Wait…I haven't posted in days so maybe it's weekend in December insanity.
Not only was I crazy busy all weekend (yes, my tree is up…my house is still a mess but damn, I got that little task done. Thanks to Sean who actually PUT the tree up and did the much despised job of putting the lights on) but I was going to write a post this morning and instead got called in to work.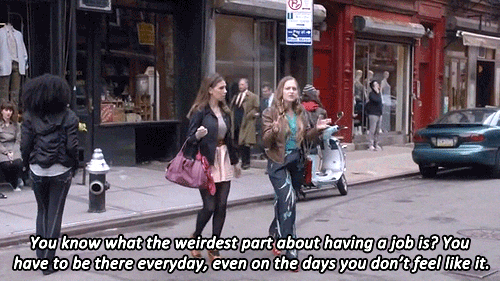 It was a rough morning…so if you replace "drink" with "take migraine meds" you've got me. 🙂
Run derailed
blogging derailed
life in general…derailed.
I think you really have to take these things in stride and not let them upset you.
I had a crazy allergic/celiac reaction this morning resulting in my entire body have an itching meltdown and this is the only thing I really stressed about.  I didn't have time to deal with it but it hurt so bad I couldn't do anything else.
Sean was awesome and brought me some ice and drugs and they both seemed to really help.  It's been a long time since that happened.
So yes…I did grumble a sentence or two about the co worker that called in but mostly because of that.  I feel much better and really in the grand scheme it's not that big of a deal.
Plus: Sean is bringing me Qdoba.  I love him.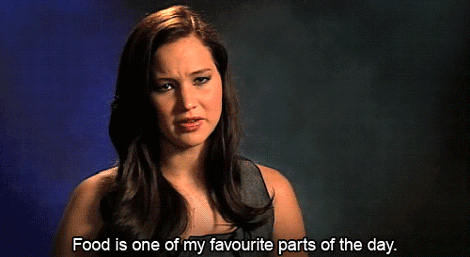 ~~~~~
How's the Christmas shopping coming along?
Mine is creeping. I'd like it to come through like there is nothing holding me back and it's going to get done today!
That is not going to happen.
I'm trudging through.
Like I'm wearing snowboots trying to find my way through two feet of snow and no shovel.
I'll get there but it may do me in first.
~~~~~
I have to go treadmill.  Talk to you SO SOON.
I promise not to ditch. PROMISE.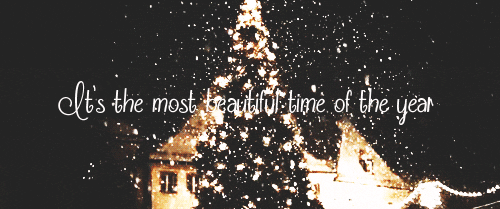 ~~~~~
Gotta run…