I absolutely didn't ditch you.  I've just been off my game.
I came home from work and went to bed. Yep. 6pm I went to bed.  I got up an hour later but I was still not…on the ball so to speak. As long as we're going with "game" metaphors.
I came downstairs and opened a tin of gluten free cookies a friend sent.
She had already told me they were gluten free so I was pretty happy to have a cookie after a kind of off day, right?
There is joy in comfort food.
I took a big bite (little cookies, mostly just ate the cookie. Picture those mini cupcakes ~yum~) and as I did this my sons in unison because exclaiming: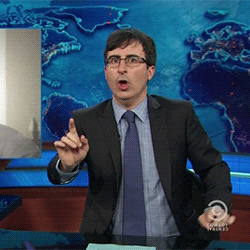 And I said smugly "they're gluten free".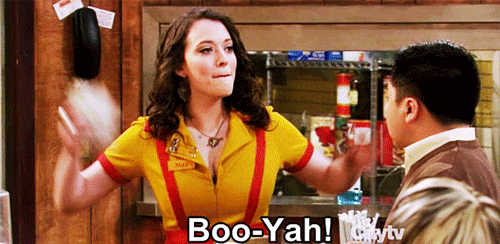 And MT said, "they're chocolate chip!"
Genius. I spit it out.
Think my numbers are off? referencing my hypothyroidism here…we're all so busy thinking about Celiac we forgot the other issue). I only do really really dumb stuff when my numbers are whack. That was a classic.
~~~~~
I already had a headache and I hit my head last night good and hard assisting with the "head hurting" thing.
I'm on a roll, People.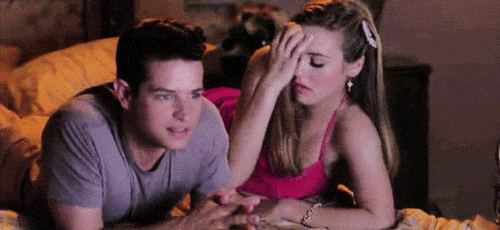 I'm going to go to bed now and attempt to not hurt myself.
Say a prayer.
~~~~~
And in case you're wondering, yep.  I did break my streak. But it's amazing how when you don't feel great you don't really mind the off day.  It is a bummer but I still run and I still get quality working out time, I'm just resting my weary little head.
tomorrow I should be better. Drugs tonight. Sleep.
My awesome boss warned me at the beginning of this week it would be busy. She was not kidding.
~~~~~
I have a few more Christmas presents to pick up…
Re: most of them…
And I think I'll be doing that on the weekend or online. Thank the Lord for online shopping.
Do you think He has anything to do with that? Hmmm.
~~~~~
Yes please.
Gotta run…