Reading blogs with lots of comments is like going to lunch with your girlfriends. Only slow motion and you get to actually say something without everyone talking over you with excitement.
It's the best of both worlds~
I don't have lots of girlfriends and I never get to go to lunch so I'm living vicariously through bloglife.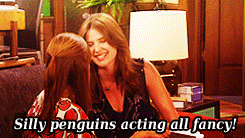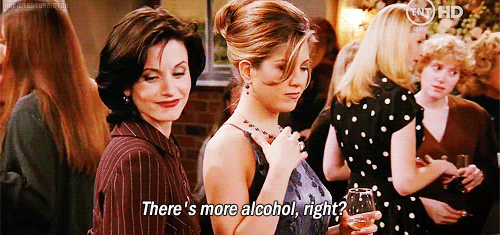 ~~~~~
I was at Claire's in the mall today to pick up a pair of "attitude glasses" when I came upon a great sign.
See how I skip right over that whole … "attitude glasses" thing? 😉
This sign was there and I want it.
~~~~~
The attitude glasses?  Mm.  I have some serious dark circles and I'm lookin' pretty weary with not a lot of sleep.
The answer?  The fake glasses. I look better in glasses anyway and this hides the darkness. Muahahaha.
I bought a second pair and my husband accused me of being addicted.
Yes. yes. I am.
~~~~~
We've seen these go around before and I can easily take several options from each one. This one was especially relatable. Although not so much #5.  I don't want to get intense at all. Please just leave me alone and talk to me about the pretty decorations or your cute new boots.
Also, I am never in an area where I can text comfortably. I'm either at work, driving, in a store so I have to stop the cereal hunt to answer you. But if you call me we can be done with this conversation an hour and 47 minutes sooner than if you had forced me to text it out. AND…if I call you do not text me and say, "what did you need?"
~~~~~
I need a run. An ~achilles pain-free~  run really really much please.
That is all.
And maybe this little insight into me today.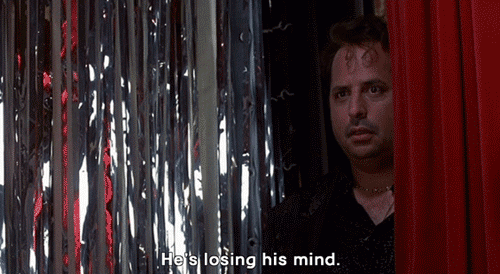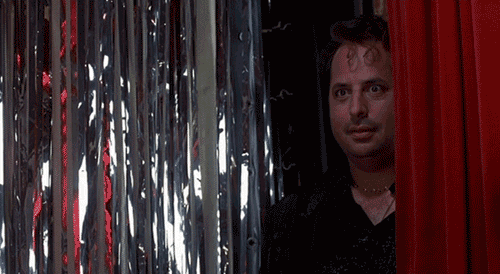 The Wedding Singer for the win.
Must go shopping now.
Oh…and work. I have to go to work.
~~~~~
Run on…