It's dark.
Christmas morning technically.
But eve, really.
We've shopped, partied, wrapped, taped, stuffed and cleaned to exhaustion.
Our only little one is theboy and yet we still find ourselves at this hour of the night finishing
the tasks required…
not sleeping
not watching a good movie
not relaxing.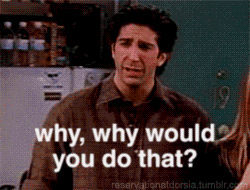 I think, perhaps, life and Christmas is supposed to be a little chaotic.
It's part of the Christmas rule.
Then the kids..no matter their age…wake you up and force you to come downstairs to the tree at a ridiculously early hour to open presents.
Enjoy this time.  This might be the one thing you miss when they move out.
~~~~~
Run on…and have a beautiful day