I realize I haven't been super chatty recently.
Christmas just did me in.
I made the mistake of saying that out loud and now I've been ostracized. Quite sad, really.
Everyone wants to have a great holiday season and I'm …tired.
It's not like I feel that EVERY holiday season. Just this one.
I read another friend's post and she said she's over it, but then she doesn't get the holiday season off work.
Hey…I don't either. Maybe that's it. Everyone is off work but me.
And by everyone I say Sean.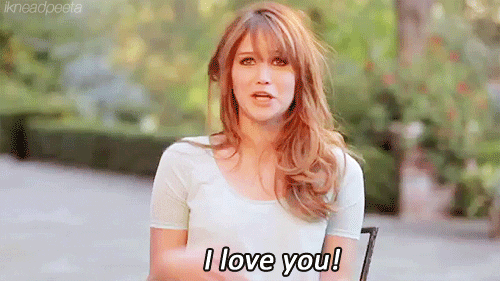 And of course there's
the cold.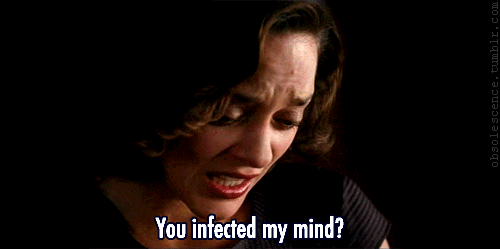 I think Sean is finally better, and I feel so much better today I'm looking forward to not wanting to just sleep tomorrow.
~~~~~
Sean was in a very low key ~no one got hurt but the car~  accident over the weekend.  He's totally fine and no one got any ticket's in the accident. The woman that caused it got away scot free (we're shocked of course ::sarcasm::) but his beautiful new Liberty is probably toast.  Sadness. We'll find out tomorrow.  So now he's driving a little rental car in this horrid weather. I'm so glad he'd only a mile from work.
~~~~~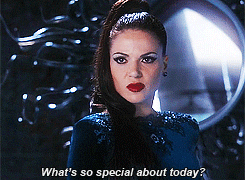 I'm glad you asked…
This morning is….
The appointment.
That's right Folks.
I finally get to see the neurologist.  
I've seen so many in my lifetime and I'm hoping this one is super nice and very helpful because I'm so over this mad crazy rush of migraines I need to do something.
I am consulting her about Botox and I hope it goes well. I'll definitely keep everyone updated.
Must go…we're having a blizzard. High of -4*.
That, Folks, is unfriendly.
~~~~~
As I sit here typing this…I just saw an advertisement for Weight Watchers. Start your new life I guess. It's already the new year.  Get off your ass and start losing weight People.
Geez…no pressure.  ::shakeshead::
Run on…