I would add fireworks but I can't figure out how to do that.
wait…
here you go…
technically this is Chinese New Year, celebrating the Buddhist way, isn't it beautiful? Love it
So at midnight, we were all sitting in the hallway upstairs listening to MT throw
up and thinking…hmm. No one else has thrown up yet. Is this actually a third illness presenting itself to us?
We are pretty excited about this little event. 
Not like…birth of a child excited.
But…more like…the pipes are frozen and we have a leak excited.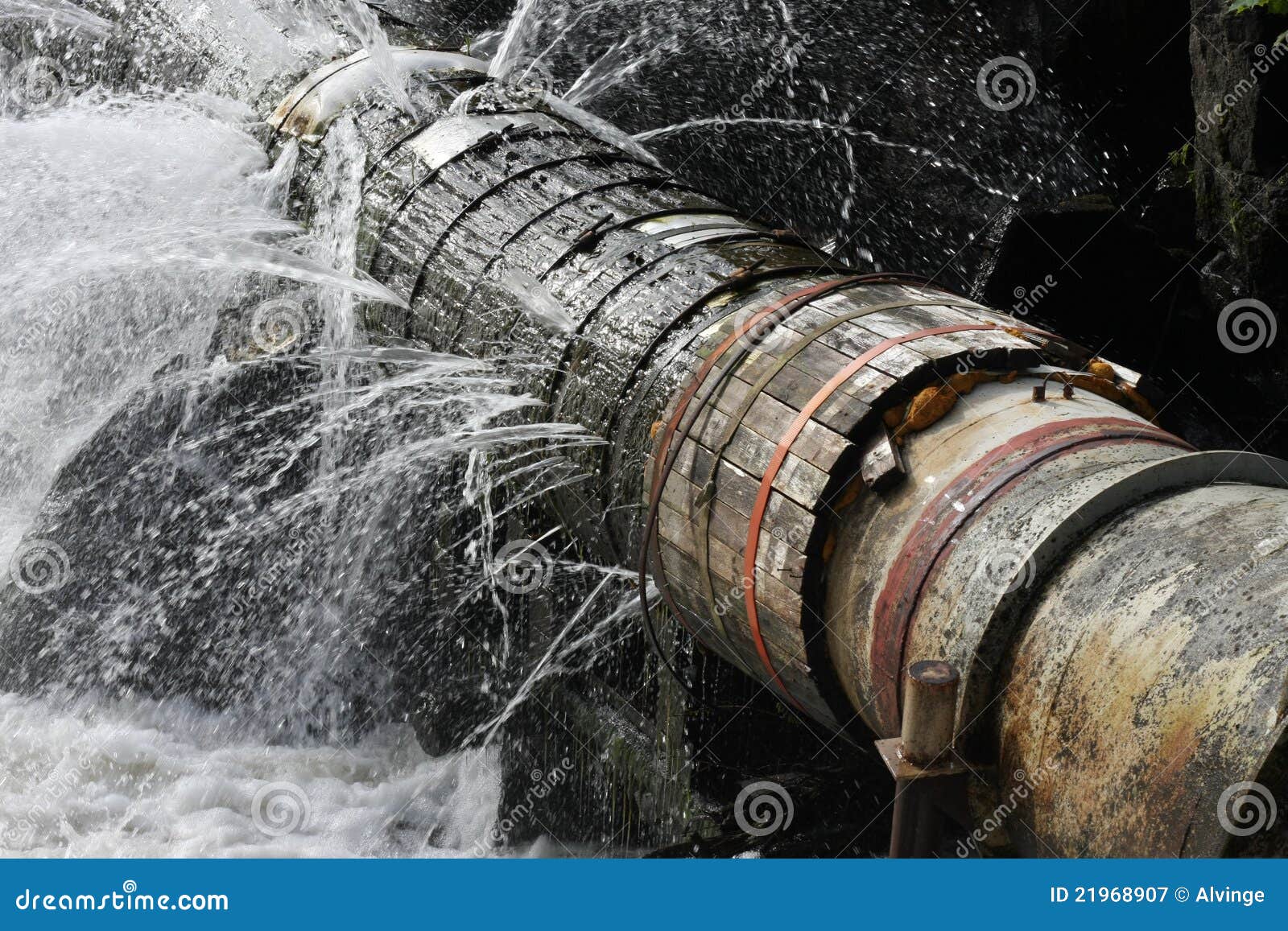 wait…that was yesterday.
DAMN we are having fun now!
We actually hung out in the hallway for about twenty minutes just talking and laughing and having a reprieve from misery after the pain. It was a really nice way to ring in the new year.
except for the vomiting of course.
~~~~~
My kid just told me the other day I talk too much.
Technically he said I give far too much backstory than the situation requires.
I always figure the backstory is really kind of important to explain the story. Otherwise incorrect judgements are made.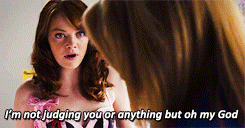 I should be a detective. That's in my other life because I would LOVE THAT.  And you KNOW my mom wants the story. THAT woman wants all the details.  She always asks, "wait…back up…why did >insert question here<"
Then after she asks she doesn't want to stick around for the answer. She's bored and over it quickly.  My sister makes her stay. "OH No. YOU ASKED.  You're going to hear the WHOLE answer!".
This explains why my blog is always so freaking long.
I could totally be making these suckers into three posts. Damn.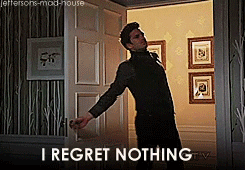 ~~~~~
You know when your body says, "yeah…that's enough. I am officially done.".
My body tells me…I want steak. or…I really need mashed potatoes.
please please give me veggies or salad.
I take this to mean I need those proteins or veggies or carbs or what have you and I need them right now.
Right now my body is saying…
um, thanks but no thanks…to the 8lbs of candy I got for Christmas.
I took a ton to work (both branches) and left some here and ate a fair share for sure.
I think I'm done. I need a break. I'm going to take a little self imposed candy break to feel better.
I've done it before but I need to now. It may last a month or it may last a week.
It may last until tomorrow.
I just don't feel like it right now.
But I would SO like a delicious salad.
~~~~~
Running today. Just a few miles on the treadmill. Two weeks without running is SO hard on me. I have to rebuild.  My poor tired sick self is worn out.
Run on…into a great year.