So a few days ago my beautiful friend Erin over at Make.Believe made this incredible vinyasa scarf.
Since I don't have time to sew (this is evident by my lack of time to write) I totally hopped on Lululemon and bought this one.
Mine isn't as cool. I had to buy a patterned one.  I like the plain cream. And I didn't see the black one until today. You know I'll always go for the black one.
I think I covered this the other day when I posted.
Nevertheless, it showed up today!  It's very big.
BUT…I like it because….
I can wear it like a blanket and I'm afraid of being VERY COLD when I go out places like …
airplanes…
New York…
work…
you know, the usual.
So I think it will be perfect for that very purpose.  I used my Christmas bonus for it…score for me.
~~~~~
A miracle happened this morning.
I went to the grocery store for milk and I left with…
milk.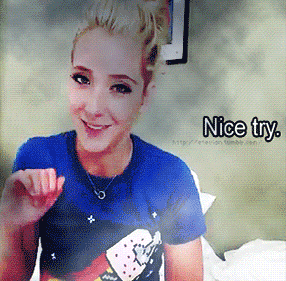 Nope…not even  lying!
Crazy, right?
Part of my ~I'm not even craving sugar~ phase.
Though if they had gluten free mashed potatoes I'd totally be on board.
that sounds so good right now.
Mashed potatoes. I love them.
~~~~~
When Alex moved home the agreement was that I'd pay for the groceries if he'd do the grocery shopping.
I just don't find I have a lot of time for that and with him added, that's a lot of groceries.
He jumped on that pretty fast.
Two months, max. That's how long that lasted. Now when we're out of food…they all just look at the refrigerator in all it's blinding emptiness and say, "there's nothing to eat".
So I find the time, I go to the grocery store, I spend two hours shopping, and three days later…
"there's nothing to eat".
This is life with Alex.
This man can eat.
When I make a big meal and there's leftovers (something I don't eat, I might add), Sean used to take them to work for lunch.
Nope.
Alex eats them at midnight for his fourth meal.
Fifth? I've lost count. He eats a meal at bedtime.
I'm too exhausted to shop for this child.  man.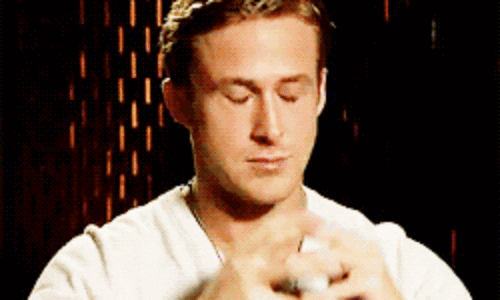 ~~~~~
In case we're looking for an achilles update…
it's still angry.  We're having relationship problems.
I'm thinking some counseling might help us.
I need to up the yoga, Baby.
And ice it more.
still working on it.
I may sneak a tiny TINY little run in.
Gotta run…
~~~
And because Sean picks on me for always forgetting my words, this one's for you, Baby.
Namaste.