Part of this list was written yesterday so if the times are crossed, my apologies. I got a migraine and had to stop typing and go to bed. Rather immediately.  
1.  Ice cream with Theboy and the kids.  #chocolaterules
2.  Organizing my closet.  Yes, I do it periodically. It's a constant effort to find the perfect way to do it.  So on that note, it'll never be exactly right. There's always going to be another way that's better.  #ocdmuch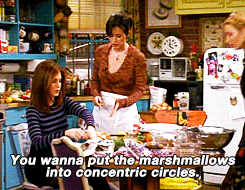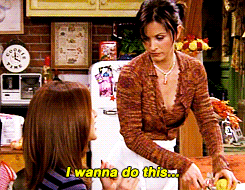 3.   All vehicles are back with their rightful owners and all is right with the world. Accidents suck.  #insurancerules #grownups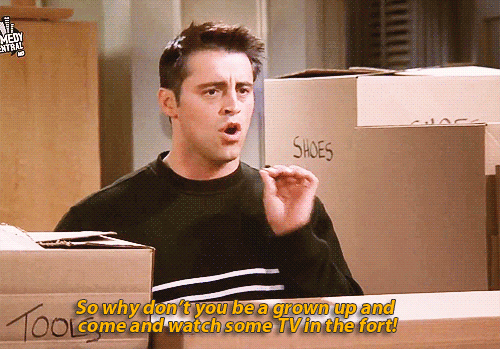 4. Senior pictures for MT.  We went downtown and shot at the Denver Public Library and all around the area. I love the whole area and it's very MT so I thought it was a great spot.  I took a few instagrams to show what will absolutely not be his senior pictures because…hello….camera phone.
But it was fun anyway…
5.  I have a HUGE stack of books to read and an unbelievable list and it just keeps growing. I have a love/hate relationship with the list.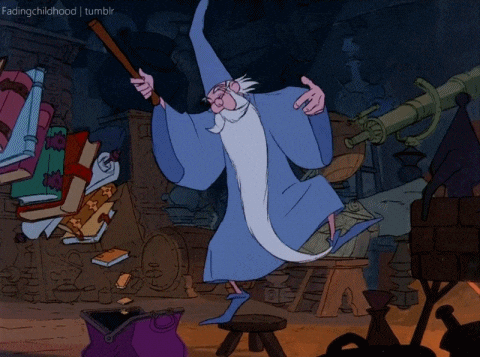 6.  I  get to see my friend today.
7.  This lotion. It's  gluten free, it doesn't cost a fortune, the bottle is HUGE, and it comes in four scents…unscented (it's a scent ::whatever::), coconut and lemon, lavender and aloe, and citrus and mint.  I have the citrus and mint one because I love citrus. I don't love mint, however, so I think the next time I'll get the coconut and lemon. But the lotion has been great.  And 32oz of lotion at a great price is pretty amazing. $10.99 on their site. That's seriously awesome.
8.  Wild.  A chronicle of one woman's 1,100-mile solo hike undertaken as a way to recover from a recent catastrophe.  So so good.  Stayed true to the movie and Reese Witherspoon was great.
9.  Mock me if you will, but the royals are on Instagram.  I love all the pomp and circumstance.   Also…Princess Kate is so freaking beautiful and nice,  and she was kind enough to give birth to the cutest little royal pumpkin pants ever. He is SO dear.  I could look at his little photos forever. I mean, that is a little face with attitude.
10.  The Maroon 5 video for Sugar which, hello, I love. So sue me.  I'm a Maroon 5 fan. Gah. Look at all you are finding out about me today! The royals, Maroon 5…I can't be stopped.
11.  I got yoga and a run in this morning. It felt SO good to do both. My legs are tired. tired. tired. And the wind was harsh. I coughed for a good hour after the run and my husband was thoroughly tired of me. He briefly considered divorce until he remembered what a freaking hassle that would be and if he just waited this out I'd probably (odds are good) just stop coughing.  Or…he's googling how to dispose of the body as we speak. It's definitely one or the other.
12.  Target brought their little bags of Gummy Bears back.  I'm still not downing sugar like a maniac but gummy bears are so mild they seem the perfect snack. Especially in these little packages. I'm so happy they have them again.
13.  Martin Luther King Day.
Run on and be kind.