There's a long story here and you don't need to know the whole thing.
Suffice it to say, I've slowly run out of light bulbs in my living room light fixture, it takes five light bulbs. Every light bulb in it has slowly burned out and every replacement bulb I buy (though they used to work) no longer work and the result is a room that is getting darker and darker with each passing week making me slowly and crazier as the days roll on.
After much insanity (clearly just caused by light bulbs…) I headed to Ace Hardware for the third time  (light bulbs are hard, don't judge) armed with a light bulb and a  determination to get lit.
hahahha.
Hey now. It should happen at least once in my life.
The gentleman who helped me was very gracious as he listened to my story, found me the right light bulbs, insisted they were fabulous and would last me 22 years (good Lord you don't actually believe that line, do you?) and then asked…
"do you run?"
um…yes.
I wear a necklace I bought out of the back of Runner's World  probably oh…eight years ago? >doing the math<
It's a little runner girl.
this necklace gets a lot of attention.  I wear it pretty much 24/7 and virtually have since I got it mostly out of the sheer love of running and not at all out of a lack of style. LOL
The man that helped me…my new friend Gabe, an older gentleman, clearly a runner, apparently used to be a running coach. spent the next 15 minutes talking to me about running. He coached athletes of all levels and clearly knew his stuff.  He asked my times and said I could definitely meet my goals. I just needed to do a few things…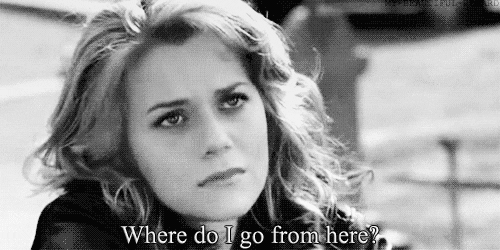 Then he gave me tips!
A little free coaching advice right there. And he was super positive and nice about it.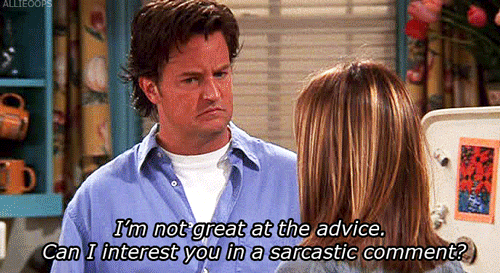 More mileage.
Less speedwork.
More hills.
Longer long runs.
So…running the dog for two miles in the morning won't do it, huh?
I don't know why not, the dog seems pretty tired.
This is not a lot of new information but it was really great to talk to someone with a LOT of running and coaching experience. He definitely knew what he was talking about. Oh the questions he asked me…
Best errand ever.
I loved it and I'm pretty sure I need some duct tape. I should stop at Ace Hardware today.
~~~~~
Yoga in the morning…
Short two mile run at midnight….on the treadmill of course.
No Achilles pain this morning. 🙂
Run on…it's that week of true love.  Mine is Sean and running. Oh yeah…my kids are good, too. 🙂