Um…it's Valentine's Week…what did you expect?  
1.  Hiking with Sean to Boulder Canyon.  It wasn't a long hike (5 miles) but it was SO WINDY I thought I might blow away. And I forgot my hat. Which is a crisis. So I used the extra t shirt I brought. Smartest workaround ever. And I always say vanity goes out the window when I'm cold. 
2.  I bought a Montiel sports bra and it is SO pretty.  I bought it in red and loved it so much that I then ordered a black x bra. But I ordered that a size smaller because the red one seemed a bit…just a bit…big. Well the black x small is just a bit small. LOL. I can't win.  I'm right in between sizes. They are SO comfortable though. I gave Shaughnessy the x bra and kept the red.  A comfortable sports bra is like good running shoes. Worth the money. I run in a very very old Nike t shirt and $11 Target shorts. But don't mess with my shoes and I'll pay decent for a comfortable sports bra that doesn't chafe. Oh the pain when a shower hits the chafing.
3. Workouts are kickin butt and I am getting it done even if it's not the greatest workout…I'm doing something every single day.  Migraines be damned…
4. Finished yoga several times this week, helping with the Achilles issue.  For the record…pushups are hard. This yoga has a lot of pushups. I am tired.
5. I am living on tea. Even though it's hot as heck here in Denver right now (thank you Global Warming) I am living on hot tea because I am always cold and I've found I crave it first thing in the morning. I love my Keurig. Just for the hot water.  
6. I love that even though I am perfectly capable of doing the taxes…my husband does them. He is the best person.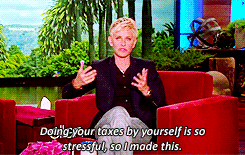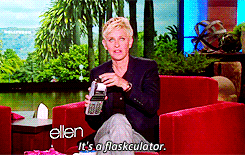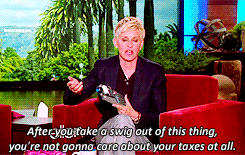 If I did them..I might actually drink.
7.  We were going to escape on our Christmas trip to NYC this weekend and instead decided to postpone it for a few months. It's kind of been a little crazy here and we both thought between the weather and our own upheaval we would rather stick close.  But we did decide to escape to the mountains if we can find a hotel room.  Of course, the Colorado mountains for Valentine's weekend is slim slim slim.  But if we can't escape overnight, we'll for sure find some adventure to get us into trouble each day.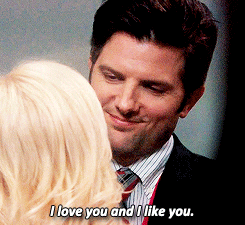 8.  We had dinner with shaughnessy, Adam and theboy yesterday. I was trying to explain what Valentine's Day was to him. Shaughnessy and Sean were commenting on how wrong it is there is a day for that when everyone should really be doing that anyway. Yes yes, I agree and all that. But now we have a WHOLE DAY to give COOKIES and CANDIES and CAKES and PINK and RED and I LOVE YOU'S and HUGS and KISSES and I'm so just loving the whole thing. I told Squish I love him and he leaned over and told me he loved me and I melted UGH I melted.
So…I'll take the day. Just for that.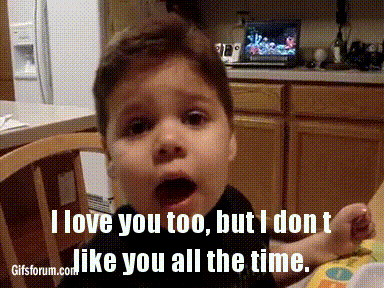 9.  Casablanca.
Humphrey Bogart. Ingrid Bergman.  Of all the gin joints, in all the towns, in all the world, she walks into mine.
10.  Amanda Loves Words.    Amanda's blog recommends new favorite books of all ages and lately she's been posting a bit more than usual so I can't keep up with her!  But it's always great to have a resource to go to when you're needing a good book.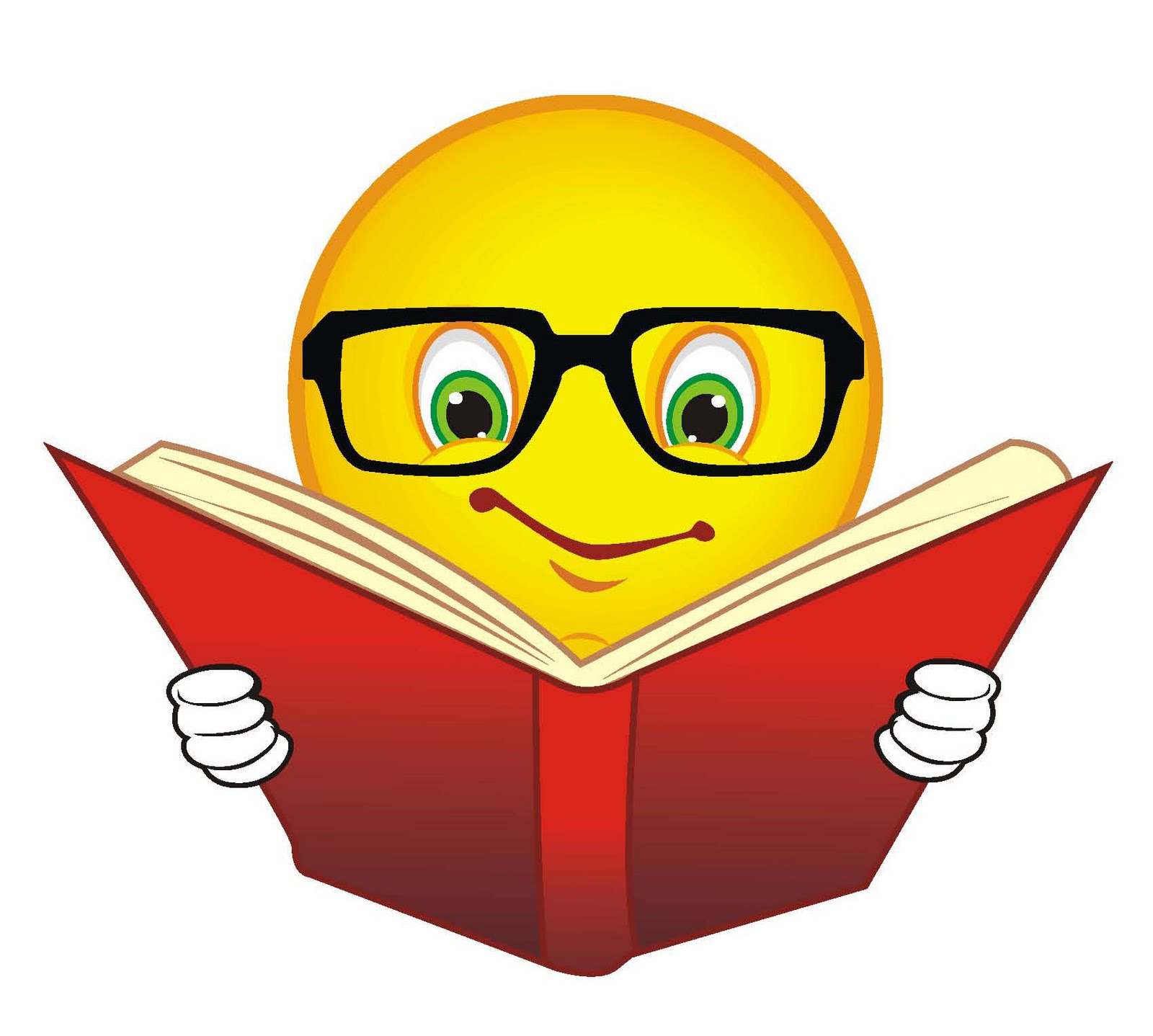 11. I think the lightbulbs I bought this week are actually going to work long term! If you only knew how happy this made me. It's been  a dark dark time in our world. Literally. (bonus: random running coach helped me with the lightbulbs…so cool)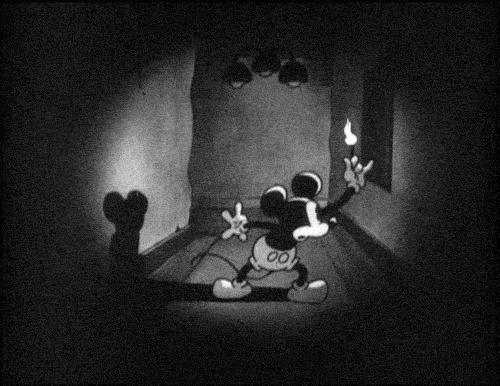 12.  I think we finally picked colors to paint the house…and it's going to be SO PRETTY. Sherwin Williams has sucked me in. Sigh. I love paint.
13. Tomorrow is my appt. Holding my breath.  Good thoughts would be appreciated 🙂
I can't find a friends/family quote that's not too sappy. Even I can't take that much sugar. Sorry Folks… 🙂