I'm super late for ANOTHER doctor appt today (just my usual every-six-month-follow-up) so I am making this incredibly short.
I threw out a quick 3.5 miles this morning. It's a gorgeous morning here.
No snow.
Super windy.
That's unfriendly.
I'm trying to balance the unbalance in my week.
It's working splendidly.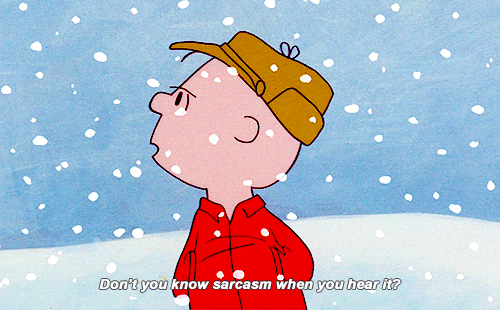 But I haven't lost my mind so I guess we're going in the right direction.
I'm going to do a quick yoga stretch tonight. I don't have time right now and my Achilles may not like me later.
~~~~~
Run on…