I went to my doctor appt…
I stepped on the DREADED scale in full boots and sweater and such…
and …
I was one pound LIGHTER than I was the last time I weighed myself in …
well…let's just say significantly less clothing.
LOL (psst…it was a tank top and undies…)
I mean, I don't know about you but in my experience the scale at the doctors office lies.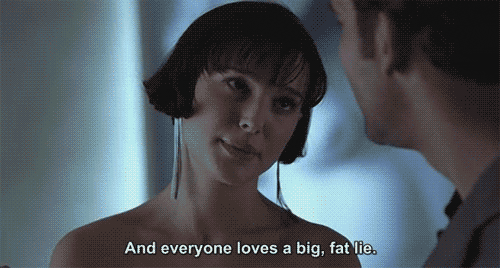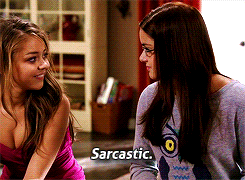 it was so surreal.
Probably means I'm on the downward spin again. My body tends to go up and down in weight periodically. I always attributed it to the hypothyroidism but I suppose Celiac has a hand in it now, too.
My life is so confusing.
My doctor said the same thing to me today.
I told her when I have symptoms I'm not sure what to attribute them to…Hypothyroidism or Celiac.
Or…she said…life.
ha. Never thought of that. I suppose it could just be life. That never occurred to me.
Like I'm a normal person? 
I don't think so…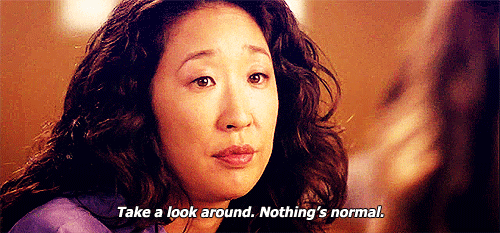 ~~~~~
My son works at the theater and 50 shades of Grey opened this weekend.
There's an education I wish he wouldn't get at work.
~~~~~
According to my Fitbit stepper thingy (a technical term), I got 18,000 steps today.  Holy crazy person.
MT and I closed out the night watching A Knight's Tale. Love for Heath Ledger thankyouverymuch.
Peanut Butter Cookies with Chocolate Chip kisses in the tops.
Oh!  I can actually make this a recipe. Ha.
Total credit goes to my mom but the actual credit I think goes to a gas station recipe from years ago.  She used to make these for us when we were kids. Bonus…these cookies are gluten free.
Completely unhealthy. But gluten free.
Gluten Free Most Delicious Easiest Peanut Butter Cookies Ever (that's the official name)
Recipe:
One egg
One cup peanut butter
One cup sugar
roll a cookie amount (what?  I'm not a cook..you know…a small ball) and then criss-cross it with a fork on the cookie sheet
Bake at 350* for 8 minutes. (you can start early and watch it for each minute until you figure out what your oven likes)
I like mine slightly undercooked so they are chewy.
after they have cooled for a few minutes you can pop a chocolate kiss in the center.
Now…this is an art I haven't mastered. Anyone have the trick? Mom?
Put it on too early and it's melty. Too late and the cookie doesn't accept it.
It's a rough life.
It makes about two and half dozen small cookies. Perfect for happy kids on a restless day.
~~~~~
Run on…