Wondered where I've been?
I've been painting.  That usually takes any extra time from my life for a awhile. And in this case…well…I'm going to definitely juggle things. This is a big project.
I spent the weekend prepping the house.
I LOVE paint. It gives a home a completely new look for very little cost.
or in my case…a lot of cost because I have a lot to paint.
This is what happens when I get a wild hair to change things.
It's been far too long, we were long overdue for a fix up into a new year.
I spent a lot of time on Houzz looking for good ideas and great paint colors.  In the end I think it definitely helped but I have to go onto the site with my eyes wide open.  I can easily get overwhelmed AND disheartened.  Who lives in these homes?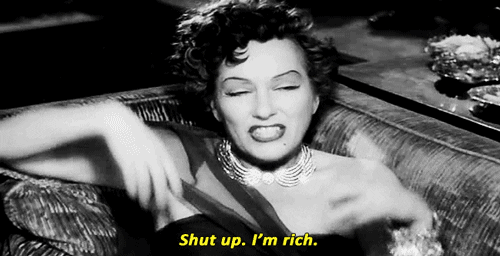 Sunday I painted most of the day but ended early enough to throw one little mile on the treadmill. 🙂
Monday came and hit me like a brick wall.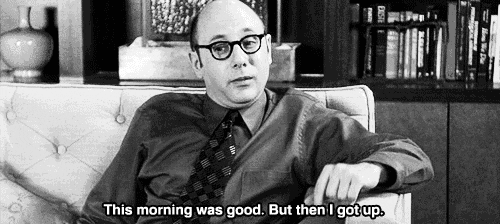 It was just a really hard day and at the end of the day I got practically nothing done and held mostly nothing in.
That would be a Celiac thing for me.  When I accidentally ingest gluten, my stomach rebels for a little while and I'm still dealing with it from our Boulder weekend.
So I threw everything to the side and decided painting would be my zen.  I also called it exercise.
Does that count?  I'm making it count.
also…I have a pretty great husband. But I won't brag. Anymore. Today.
Today my plan is little meals all day to see if my stomach can start to like me again.
Then I will try and finish the kitchen tonight and hopefully run to the gym for a little elliptical.
And maybe just reset my  brain for joy.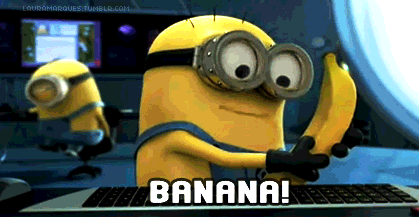 ~~~~~
I did watch most of the Oscars, by the way…did you?
I LOVE Neil Patrick Harris and still thought…Dude.  Must be a lot of pressure because you do not seem relaxed. Even in your underwear.
However, the after party resulted in THIS:
And now I (the photographer in me) am very very happy.
Thank you Mark Seliger.
~~~~
Oh…one more thing before I leave you with some zen for the day.
Gluten Dude, who is not my favorite person but he is a wealth of information and he's coming from a good place,  is an incredible resource for Celiacs and gluten sensitivity patients.  He posted a ridiculous poem today on his blog/Pinterest/FB that basically said…~hey check this out.  I feel BETTER on Probiotics and Vitamin B-Complex~.  It's hard to discuss bodily functions. It just really is. But when there are no resources for it, you really are grateful to find anything. So I guess we'll take the ridiculous poem if that's the way to get the info.
And anyone with these issues…it's worth the try for sure.  Stop at the drugstore.
~~~~~
Get your zen on…yoga today. 
Health and happiness to you…and of course…joy~