I ran before the funeral on Saturday. A quick three and a half miles.
It was kinda rough
I ran on Sunday with Miss Shaughnessy…
a  quick 3 miles…
It was kinda rough
If I'm going to be really honest…
It wasn't even very quick.
I was coming off of some very serious migraine hangover issues
I was NOT feeling well.
I walked a lot.
So really it was more of a walk/run.
She was patient and I was grateful.
I'm pretty sore and generally feeling overall in pain.
Is this what they mean when people complain of feeling old?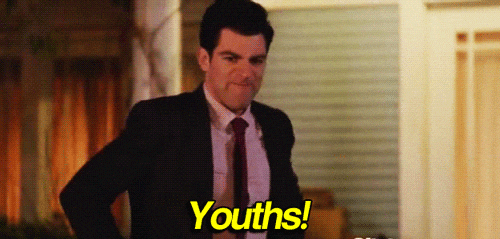 I'll be 87 years old and I won't claim old. LOL
I did a quick 20 minutes of yoga this morning. I thought it would help ease the pain.
I've been drinking a ton of water but definitely not eating as well as I wanted to.
Today I'm going to make sure I actually eat three times at least.
Imagine that.
~~~~~
I told some friends I would do a race with them in Pittsburgh. This was several months ago.
So even though I'm super short on time work wise AND running wise, I'm going to try and get out there and do it.
It's going to be the world's quickest trip… ::IlovemyjobIlovemyjobIlovemyjob::
but it should be fun.
Ha. Hmm…
Guess I should step it up, huh?? ::wink::
Run on…