Can I just tell you how happy the story of Purple Pete made me?
Not that he died ::momentofsilence::
But just how freaking hilarious the whole situation was.
It doesn't take much to entertain me I guess.  At least he's getting some justice. 😉
Sorry. I cannot seem to control my ridiculous Nemo jokes.
~~~~~
My leftover migraine was very minor and I would consider it nearly gone so yay me!
I got a good 3.5 mile run in tonight and I didn't feel exhausted and weak and worn out.
I was tired a few times but even with 18mph wind gusts I still felt pretty good. So I count it as a good run.
I am giving the credit to Purple Pete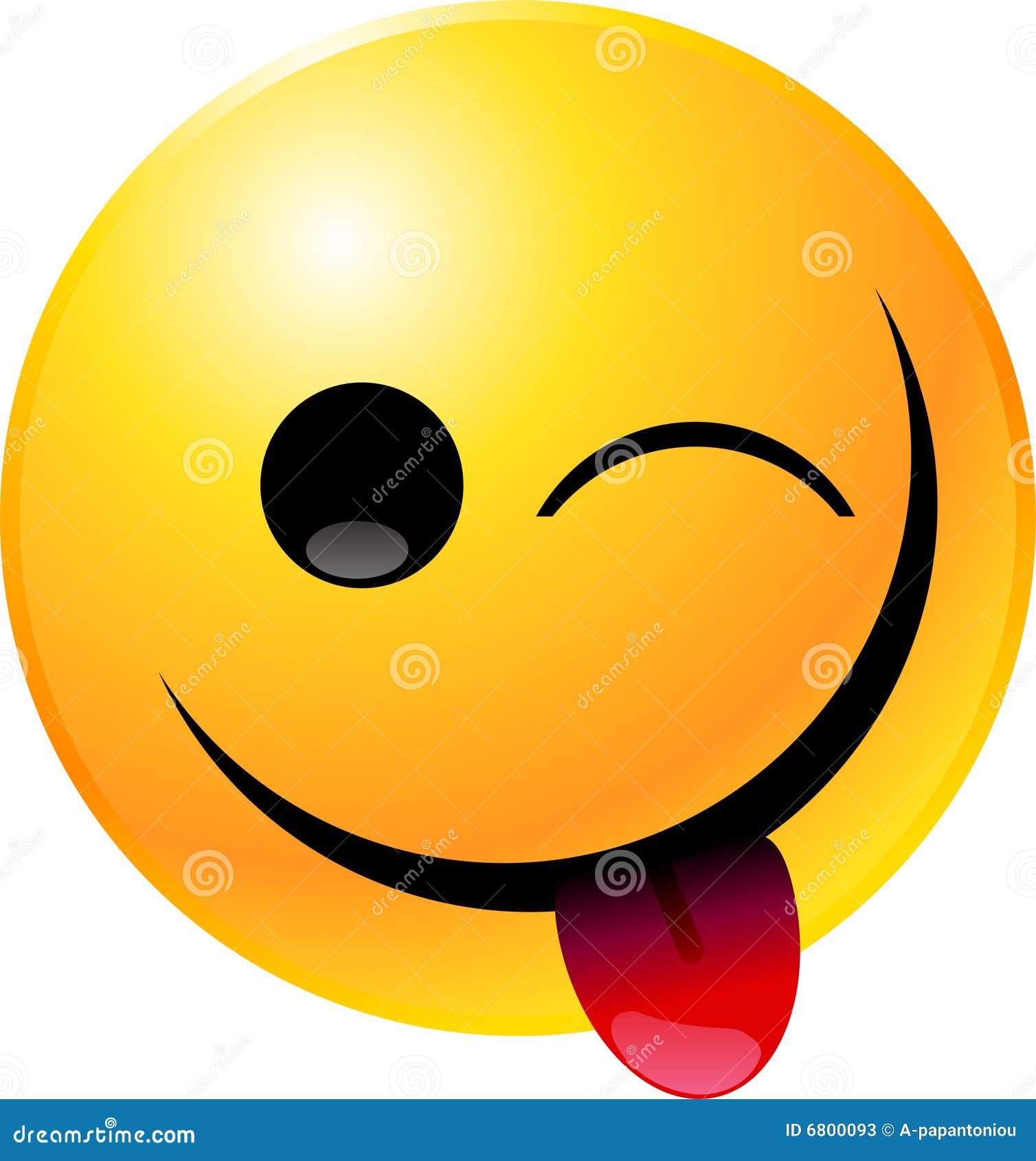 ~~~~~
Hungry Runner girl asked about mantras yesterday and she ended up with some great ones.  I may have to steal some of these.
Nobody owns today. Take it.
you GET to do this
I am the master of my fate
You can do hard things 
(that last one is mine, I've had it for a very long time, but I'm pretty sure I jacked it from Janae).
It's not often I actually USE a mantra. But sometimes when the moment calls for it and I just cannot take the moment any longer I will drag out the mantra to get me through the run.
~~~~~
I stopped at Qdoba to pick up some chips, pico and guacamole. Then I came home and sat at my computer, answered emails,  chatted with my boys and enjoyed the sunshine.
It's the little things…
~~~~~
Run on…
p.s. Happy Friday the 13th…
Thought I'd let that one skip by, didn't you?  ha. Never.