Yesterday I spent an hour on a pretty damn good post. It flew out of me with my angry typing. I had a lot to say.  I wasn't angry. I'm just a passionate typist.
I was feeling what I was saying and felt the need to share.
Those are always good posts for me and only some of the time have anything to do with running.
Maybe I should change the name of my blog.
I definitely post about life as much as I post about running.
I had a lot going on and I was emotional about my weekend.
I finished my post with a flourish, found a perfect quote and then, because I hadn't proofed it yet, I hit "save draft" so I could proof it at work really quick and then post it.
I ran upstairs to finish getting ready for work and then headed out the door.
When I got to work I did my morning routine and then hopped over to post my blog.
Gone.
Everything was gone.
there were no words.
I kept searching my drafts but nothing was there.
It's such a huge empty feeling when you've really put your heart into something and it's just gone.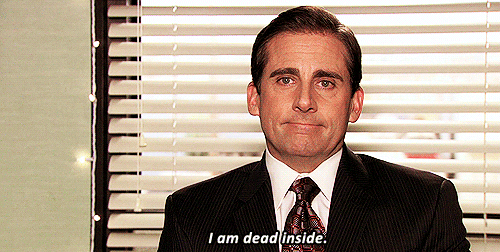 I mean, this wasn't a post about what I ran this week…
really…how often do I post THAT.
This was a confessional.
I mean, it wasn't The Great American Novel or anything. It was just a decent blog post.
I was not WordPress happy.
When I got home from work I checked my computer and my WordPress screen said,
"Are you sure you want to do that?"
Uh…I guess not.  But too late.
Words gone.
So…moving on, right?
~~~~~
I bought a pie so we could be several days late with Pi Day.  Ridiculous? I think not.
My family seemed quite happy about it. They don't get dessert nearly as often as they used to since the whole Celiac thing.
It's just not as convenient I guess.  I usually only bought dessert when I had a craving. So why buy them dessert I can't eat?
Hm…
I bet there's a therapy session in THERE, what do you think?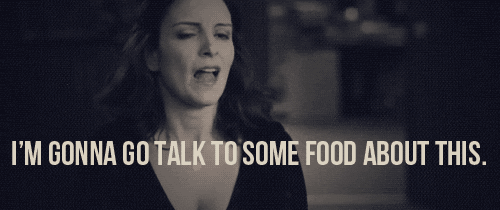 I did several little tasks that desperately needed to be done…
Found the baby photo for my kid because he's graduating…
ordered photos for my kid because he's graduating….
and ordered invitations to his party because…he's graduating.
Did I mention my kid is graduating?
Check this out…
Next year he graduates again.
His life is slightly more confusing than everyone else's.
But we're just going with it and celebrating the major steps.
This year…high school.
Which technically maybe should have been last year.
But legally won't be until next year.
When he gets his college degree.
Confused yet?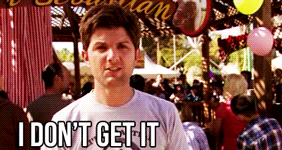 ::sigh:: You should have seen us when he was telling us. LOL
And this is just because he's pretty…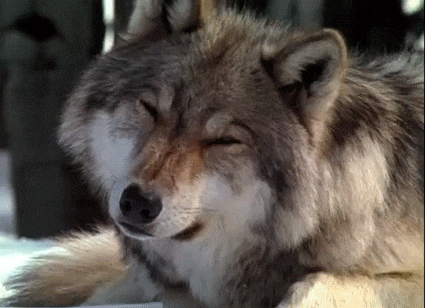 I am headed to bed so I can try and get up in the morning and run. I'm super tired and have zero energy to run this last week.  My workouts have been quite sad.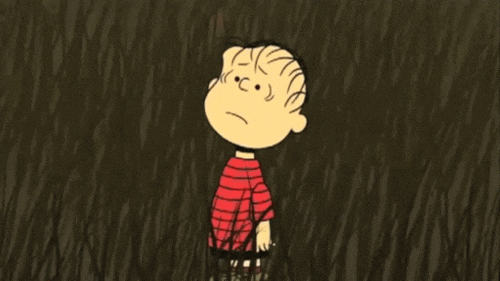 ~~~~~
Run on…and enjoy the process