We bought our first home.
Don't get excited. It was 18 years ago.
We were just getting out of 10 years active duty and making the transition to civilian life while still maintaining reserve status.
Someone planted the idea of buying a house and holy freaking cow.
They're going to let US have a HOUSE?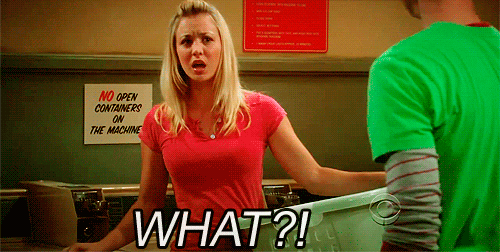 We're just … kids.
We aren't real grown ups and we definitely don't have any money.
But they did. And we did. And here it is, 18 years later and we still live in this house.
We still get a calendar every Christmas from our realtor.
We had one day to find a house and God really helped us in our search. We did it. We were pretty excited for our choice.
Since then…of course, many things have gone wrong with the house we fell in love with.
It turns out it's really expensive to own a house.
The shine has worn off a bit.
Sean, especially, doesn't have nearly the love for this place as he used to.
Our "wonderful life" was expensive, required constant maintenance and was just not quite up to "popular"
It's like buying a new computer. As soon as you do, it's out of date.
I remember when we bought it, it was 1997.  The house was built in 1982.  Someone said, "oh it's an older home…"
What??  Since when is that an older home?  Where I come from an older home is like…50 years old or more. But we were out of date before we started.
Oh the disapproval at my popcorn ceilings. Hey guess what?  I know how to get those off now. I haven't DONE it. But I know how.
I noticed that my friends that bought homes referred to their homes as "a good starter home".
What the hell IS that?
I mean, I raised my kids in this house. All three of them. 
In 1700 sqft.  Crazy, I know! My gosh how did we not bump into each other. ::sarcasm::
Two bathrooms and one of them barely worked.
I watched my friends move to high price neighborhoods with HUGE homes …with matching mortgage payments…
and all the best schools…
and all the trendiest restaurants …
and all the cool stores in new shopping centers…
Some of those people lost their homes during the recession.
Some of them are divorced and moved again…
And to be fair, some are thrilled with their move…
I was ever grateful that Sean and I didn't ever even have a twinge to move.
We still have a small mortgage payment.
We're still close to everything. Our neighborhood is so ours.
the streets are mine to run when I please.
Last week the last of my friends moved completely away.
It's okay. She went from being one of my closest friends to being someone who doesn't return my messages.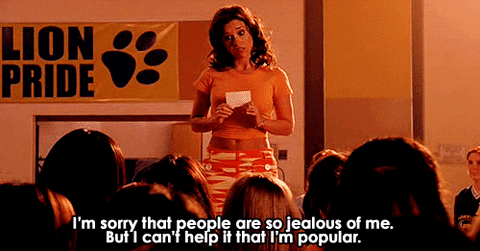 This girl is VERY popular and there is some part of being a girl that makes you say…
but what's wrong with me?
And then my rational self steps in and says…
I'm okay with this.
Oh, that didn't happen overnight (did I make you think it was an easy journey? this person right here wants to be liked). But it does feel pretty good now that it's here.
OH man, she moved BIG. Her new home is gorgeous.
She lives in a beautiful area of Denver with a great view of the mountains. The drive is as far from industrial as you can get.
There's wildlife and land and it's just amazing.
One can't help but be a little bit jealous.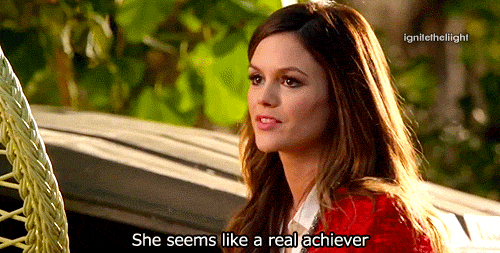 Or a lot jealous if you're the type and I'm certain there are some out there.
Except I'm really not.
Am I judging her?
Am I looking down on her?
No. I wish her only the best.
I do wish the journey to this place wasn't so painful. But isn't life always a little painful?
You can be upset about these situations and lament the relationship you once had, becoming bitter and mean, or you can decide that God gave you the relationship as long as you needed it and now that you don't you are safe to move on.
Trust that.
I have been blessed.
with friends…
with family…
I am thankful.
for my little house….
and my little house payment…
and my familiar neighborhood…
and my favorite streets…
There's something to be said for staying put. 
~~~~~
I did get my morning run in yesterday.
It was a great run…
A little over three miles
It was pretty freaking awesome, actually. I spent the day feeling pretty freaking awesome.
Over three little miles.
Also…
bonus points for me that I left later than I wanted and I still went.
I have a thing that says I can't do it. I can't go, I won't have time…
I'll just run later.
Later comes and I'm making dinner, emailing family, messaging friends back and spending time with Sean and before you know it…
It's late and I'm tired.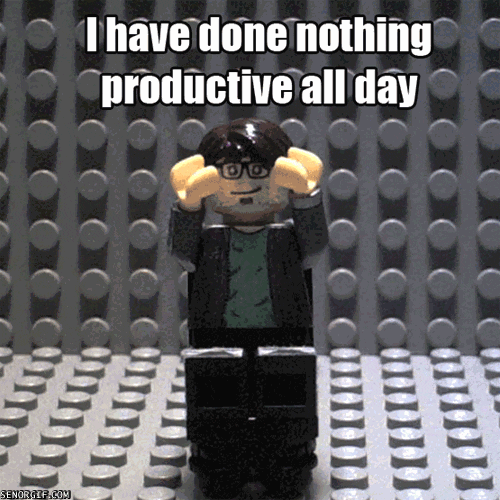 But yesterday I got the job done.
~~~~~
And finally…
yesterday at work a co worker looked upset.  I asked if she was okay…
she pretty much took my head off and it was not pretty.
I slinked (slunk?) away and hoped to hide in a corner for the rest of the day to avoid the next hit, however…
about an hour later she sent me an email apologizing for her behavior.
Now…she tends to tear you apart very publicly and the email was very private clearly.
I don't care.
I got an apology.
Miracles do happen.
It's the little things…
~~~~~
Run on…and be happy with who you are and what you have. Joy.