On my training list was yoga for an hour.
I was late.
So I did yoga for 20 minutes.
Hey…I still did it.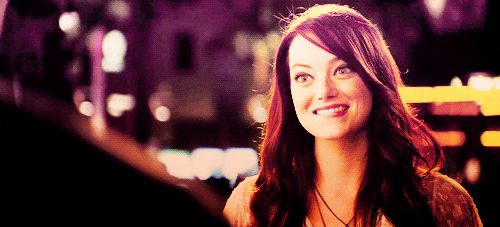 ~~~~
Tomorrow my plan is to run the stairs at Red Rocks.
This is a big deal for me, I've never done it before and I always get turned around there. I have no idea how It'll work out but I have faith I can do it without hurting myself.
Probably.
Did I ever tell you about driving to Boulder?
When I first moved here (full disclosure at least the first five years…at least)… I would end up at Coors Field on the drive home. That is clear and the hell the other side of Denver. Not at ALL where I wanted to be.
I finally figured out what I was doing wrong, and  I was never afraid to do the drive, but I would get so frustrated knowing I'd take way longer to get home because of some obvious mistake I was making.
It's a little disconcerting and I've been quite lost making my way home from Coors Field. I'm pretty thrilled to have figured THAT out.
Needless to say I'm totally confident in my ability to drive to the amphitheatre (and back, don't forget back) without getting lost.
Side note:  It's supposed to be rainy/snowy tomorrow so I may end up at the gym on the stairmaster.
Pray for good weather  (looks cold…43*)
And confident navigation. LOL
~~~~~
Have you read this story?
I think I'm the only person I know who likes Angelina Jolie Pitt. I think she's kind of amazing.  She's talented and beautiful and knows what's important. She knows her priorities and really doesn't care what people think of her.
I was so impressed she made this decision. It's so brave of her to not just choose this path but to be so vocal and public about it.
The beautiful thing about such moments in life is that there is so much clarity. You know what you live for and what matters. It is polarizing, and it is peaceful.

It is not possible to remove all risk, and the fact is I remain prone to cancer. I will look for natural ways to strengthen my immune system. I feel feminine, and grounded in the choices I am making for myself and my family.
Good for her.
~~~~~
I love this.                 (via A Cup of Jo)
~~~~~
I had quiet time in the house today.  MT had to work, Alex is at a friend's house and Sean worked late.  Though I never like the idea of Sean working late, it's lovely to just have quiet time in the house.
it's the little things.
~~~~~
Run on…and no excuses.