I got 3+ miles outside this morning and it was cold, windy and fairly miserable.
I didn't really want to go.
I got a half mile and thought…
I'll turn around and run later on the treadmill.
Then the wind took a break and I pushed through…
You know, if I go to .75 then flipping around will give me a mile and a half.
Look how close I am to the edge of the park…that's over a mile.  I could turn and do the two mile loop…I should do that.
I made it this far, it's only another block to my turn for my 3 mile route, the one I headed out to do.  I bet if I turn, the wind won't hate me as much.
That was a great run…
mostly.
~~~~~
I had my six week follow up for my Botox today.
I have noticed a significant decrease in my migraines so that's pretty awesome right there.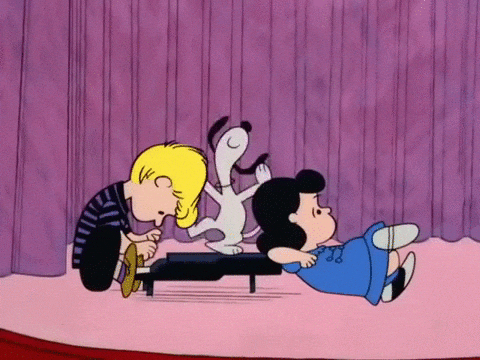 I saw the doctors PA and she asked me if I'd had any problems with it…
well…my left eyebrow is in permanent "skeptic" mode.
Or…intrigued?
Or…sarcastic (it naturally belongs there)
It's pretty hilarious and she said she noticed it right away.
I'm not sure anyone else has, I'm usually pretty expressive with my eyebrows so they all probably thought it was normal. Ha
I told her I entertained myself my looking in the mirror, pulling it down to normal and…
watching it pop back up…
We had a good laugh about it and then she got the doctor who said, "really?  and only one eyebrow?"
Ha.  Yes, leave it to me to be abnormal and whack.
He said it happens sometimes (though usually to both sides evenly…)
and he quickasthat touched it up so it would go back to normal.
~~~~~
I made a training plan.
this is the surest way to either..
A.  completely screw with my training and not do anything
or
B.  get injured.
I'm hoping for neither and my "plan" is very loose and tailored for me so I think it'll be okay
I hope.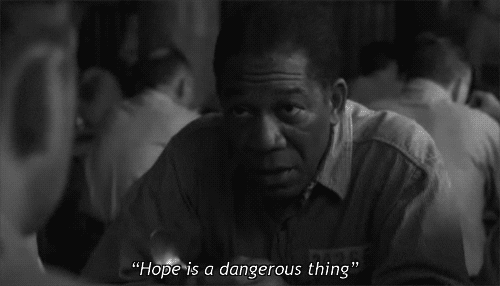 ~~~~~
Run on…