We got SNOW!
I love it. It was SO pretty to run in it yesterday.
My sore sore legs (from my strength on Tuesday) were silently (and not so silently) thanking me for using them…
Sean and I couldn't sleep…
Classic insomnia.  He went to work at 4:30am!
Might as well work instead of sit there staring at the ceiling…
And in my dreams..he finishes his day earlier and comes home!
That is most likely not going to happen but I can dream…. 
I pressed on and eventually did sleep. Yay me!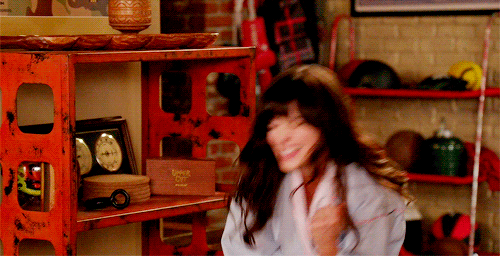 I have a million things to do this Easter weekend but I get to spend it with my family so it should be FUN!
Alex Michael played soccer last night and I just spent 30 minutes at least on the phone with him trying to convince him to take his severely sprained foot to the doctor to check it for a break. In the end….he's not going. Ugh. can I have my morning back?
On the bright side he made me laugh SO MUCH it was incredibly worth it.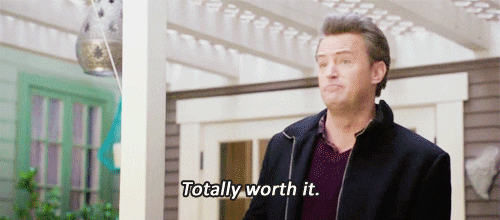 He's such a man. ::eyeroll:: Wait…wonder where he gets it?? Please see story above about his father going to work at 4:30 and working a full day…sigh.
~~~~~
I need to come home tonight and yoga. I'm a bit sore…but hey…again…worth it.
phone calls with your kid that make you laugh and make you happy…
it's the little things.
~~~~~
So so much…
Run on…