As I promised… here's what's coming up providing I don't get injured or screw things up.
And something almost always happens in that regard when I announce anything. Sigh.
So if you feel like it…couldja knock on wood or something? That would be helpful.
I'm risking it.  I'm not runnin' Boston for cryin' out loud. I'm always just in it for the fun.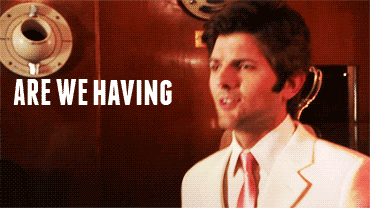 May 2nd it's the Pittsburgh Half Marathon to see Miss Ria, Miss Kat, Mo :), and hopefully Miss Erin who has to drive five freaking hours (I love her).
May 17th I'm running the Colfax Half marathon with Michelle ::waves at Michelle!::
May 25th it's the Bolder Boulder Baby… 🙂  An annual favorite!
June 20th it's the Heavy Half Leadville (15 miles straight uphill which will really be a slow hike because…really?  let's be real here Teresa)
August 1st is the Rocky Mountain Half Marathon in Estes Park!  Love it so much.  I get to do this with Kristen and Kat from my online running group. They are flying in to join me and I'm pretty excited. What great friends!
There may be a race or two stuck in the middle there because I fell in love with so many during the running of the 13 in 2013.
~~~~
I read a friend's blog today and it held disturbing headline news.
The story isn't important, it was just that it was so sad it made me cry.
Most people say "I don't read the news.  It's all bad anyway".
I read the news.
I read the news because I need to know what's happening in the world. Guess what? It's not all good. It's not all bad. Sometimes it's neutral. It's a mix. I would totally miss the good if I didn't read and the good is what reminds you it's okay to keep moving forward. That really it's an amazing place out there and evil hasn't really taken over.
I need reminding after days like this.
So I scope out headlines like this:
Good Samaritans who save family from RV fire
or Handcuffed hero: Teen helps save life of officer who arrested him
this one will stop your heart…but hang on…everyone is ok in the end.
Subway carries 3-year-old boy's dad away
Just little stories that warm your heart.
Because keeping up on current events is just smart politically, economically and in business. It's just smart. But sometimes it hurts so you have to balance it with the good stuff. Take care of you.
~~~~~
Getting hard copy photos I ordered in the mail.  A: presents 🙂  B: pictures of my cute family. It's the little things. 
~~~~~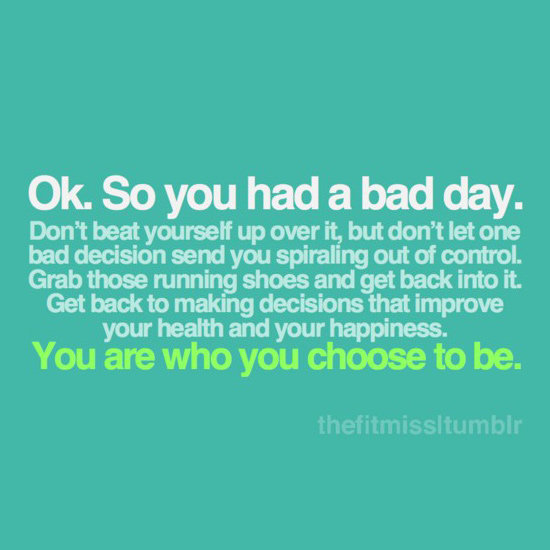 Run on…be strong….