I headed out to do my nine miles last night and I'll admit my heart wasn't in it.  I wanted a fun run so I could stay home and hang with Sean. Also I have a ton of work to do so…yeah…really busy, my mind was sort of not on running this weekend.
Pretty sure the people at Nike and Brooks just got chills and they don't know why…
Sorry Guys.
But I knew it would be way better to get it done than put it off so I headed out.
Also, I knew if it wasn't coming through I could call Sean and he'd come get me.
I know, you're thinking why call? Why not run home?
Um…24mph winds…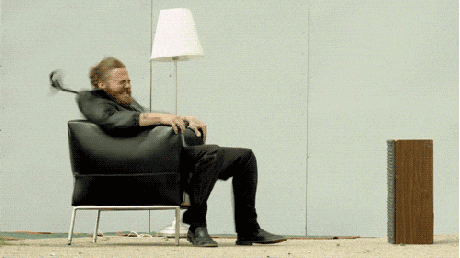 not friendly.
So I planned a run that was 9 miles out with the wind at my back. 🙂
Last week I asked MT if that was cheating.
He said it was resourceful.
this is why he's my favorite.
After about a mile I really settled in and felt pretty good…  figured maybe I'll cut it short and just do it tomorrow.
Ditto at two miles.
This continued on for awhile and finally I decided to stop being a wuss and get it done.
I chose a direction (well, it chose me, right?) but I knew the end result was SO WORTH IT.  I love this particular way. It has a great road that's all windy and downhill and so flyin' fun to run down…
When I dragged my sorry butt up the two freaking miles of painful awful slow miles of hills leading to it I stopped at the corner and pushed the button to wait for the light.
This…is a light.
It's like 8 lanes.
Super ass busy.
Traffic flyin'.
It skipped me. Both ways.
I pushed again.
And again.
And yes…again.
Hello…I was only at 6.37 miles!
And now I'm at a dilemma…what to do??
I walked into Walgreens and called Sean to come get me.
It was now super cold, I was tired and I was beyond sad.
All because I couldn't cross the street.
I'd like to point out…I'm not usually that nervous about crossing the street but this street is nothing to mess with and I'm not going to be a statistic no way.  I even asked Sean later and he agreed…yep. Not worth it there.
I was stuck.
So now I have to decide if I want to try again tonight or just skip it and be bummed.
~~~~~
Yesterday we tore our deck out.  We've lived here for 18 years and it was there when we moved in. We've sanded and refinished it many times.  It was still so good to see it go and fun as hell to watch the boys work.
Montana…come stand on this… (and he does)
~~~~~
Weekend with theboy.  Time with Shaughnessy and Adam.  All the guys working together. It's the little things.
~~~~~
Happy anniversary to Shaughnessy and Adam! Five years strong…
~~~~~
Run on…