1. I did buy a dress that I definitely don't like but BONUS!, I should just be able to return it to the regular store and not have to mail it. That is always the best way to shop, right? (betcha thought that bonus was going to be more exciting, didn't you?)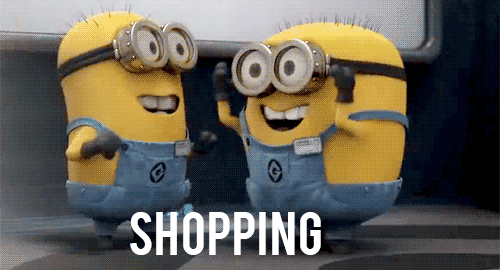 2.  I wasted my morning finding another dress and yes, it's black.  shut up.  #blackisslimming  #ilikeblackdresses  #dontbehatin #colorfreaksmeout
3.  Alex came over today so we could work on the deck. Ha! like I'm doing anything on the deck. Whatever. I don't even think they'd let me. Chauvinists~or gentlemen..I just can't tell 🙂 It's been raining every day and sometimes there is too much rain. I know, can you believe it? #pleasedontrain  Is there an opposite rain dance?
4. I finished 99% of the graduation announcements last night!  I was seriously getting to where I couldn't sleep so yeah…I needed to get that done.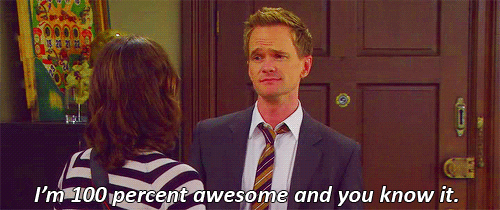 5.  The sun is so bright and it's so clearly the most beautiful spring day today I can't stand how incredible Colorado is here every.single.day.
6.  Meb running Boston continues to make me swoon. I love him.
Americans Meb Keflezighi and Hilary Dionne held hands while crossing the finish line.
The Boston Globe/John Tlumacki
7.  I've been replacing all the lightbulbs in the house from those dumb spiral fluorescent bulbs to the LED ~$12 a bulb but they'll last 22 years (whatEVER they so will not, HA I'm keeping my receipts!)~ bulbs.  I have a fixture in the bathroom that takes three bulbs. I put two bulbs that were the equivalent to 60 watt on the outside and  holy spaceship Batman.  The bathroom glows.  Like…glows.  I only had two bulbs in it!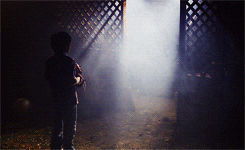 Alex walks into the restroom tonight and turns on the light and says, "Holy GOD! It's BRIGHT!"  
Wait for it…
He's in there a minute and then…
"There's ONLY TWO BULBS!"
Yes.  Perhaps it's time to change the wattage. LOL.
But it was totally worth it for that. Oh man, we laughed SO hard.
8.  This story in the news…I love it so much.  This is for my mom. 🙂  She always wanted to shoot her television. I guess we all get frustrated with different pieces of machinery. I secretly (not so secretly?) hope the judge TOTALLY understands and gives him the lightest sentence and maybe a high five. Okay, that probably won't happen.
9.  Even though I've been inundating you guys with family photos lately, I love being able to get these pictures. It's been a long time since I had all my kids together and I'm taking the opportunity while I can. We don't know when the opportunity won't be there and I just don't want to miss it. I am that person that takes a million pictures. I'm not ashamed. On the bright side..everyone gets  veto rights AND I delete anything you don't look totally fabulous in.  🙂
aren't they just cute??  I'm not biased at all. Stop it.
10. Here's what I eat every single day.  Remember I am a creature of habit?  Seriously. Every day I eat a half a mashed sweet potato with a half an avocado, a little shredded grilled chicken and some salsa.  I could die it's so good.  I want some right now. ooh. crushed tortilla chips would make it crunchy.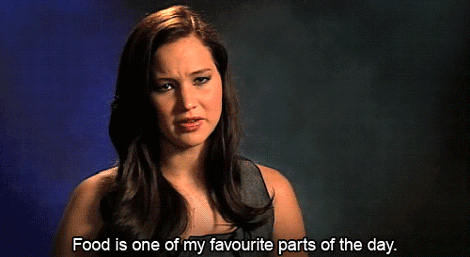 11.  Um...I really want this bag. Have I mentioned I love bags?  Not much of a must have of anything but I do love bags. My whole family is like this.  I do my best to refrain but this is great and I do have to travel soon… 
on a side note, while looking for this on the website I found a bag that has spiders all over it.  Who in God's name would buy a handbag with spiders all over it????
And NO I'm not going to show it to you!
12. Sean and I got to escape to the movies this week and that was a great time. I love going to the movies but mostly I love it when he doesn't work so hard and I get to see him for longer than 20 minutes a day. 🙂
13.  Shaughnessy and Adam's anniversary party this week was so good. We had a great time at the park with lots of friends and family and food.  What a perfect way to celebrate five years together.
~~~~~
Run on…and have a sweet day 🙂