So Wednesday I headed out pretty early and threw out 8 miles.
It felt pretty good though my legs felt really heavy. I'll talk about that tomorrow I think. Though you've probably heard it before. Sorry.
Before work it feels great to get those miles done.
Yesterday I ran out of time in the evening and chose to talk on the phone to my sister and Miss Andrea so I just got the incline done...twice. 🙂
Here I was all proud of myself for getting there and getting the incline done…but in hindsight
I was going to do it three times but I have a bad habit of overdoing so I decided not to push it and stopped there…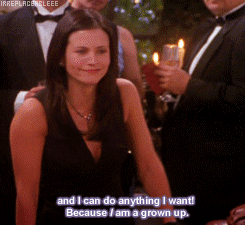 On the drive home I was so wishing I had done it a third time…
Next time for sure…
Running this morning and then I'm off to see Miss Tori (mini Andrea) in all her prom finery. That is a perfect Friday I think.
Also, Andrea is buying me dinner. HA. Can't beat that.
I love this story so much.
Some people (not a lot of people….most loved it like me) were bashing him but I think they were just jealous.  I've heard of this syndrome. My mother taught it to me early on when she was reassuring me that all the girls were jealous of how beautiful, smart and perfect I was. They clearly have the same disease. Poor things. Sigh.
I'm going to ignore the haters and just be happy about what a great story it was.
~~~~~
A lot of times I'll use the same poster several times and sometimes I use them close together. I don't have dementia.
Probably.
I just really really like certain posters and if they really speak to me I'll use it again because when I write, I'm usually writing for me.  I'm reminding myself.
Run on…and keep pushing forward…