Clearly he's not the favorite and he's SO out of the will…
The rains have stopped.
The doves are flying.
I'm expecting to see the olive branch any moment now..
Good Lord that was a long week of rain. Was it only a week?
We poured concrete pylons last Tuesday on the first of three days there was no rain predicted.
It rained.
Then it rained the next day there was no rain predicted.
And the next.
We had covered them with plastic but really all we can do is hope and if it doesn't take we repour.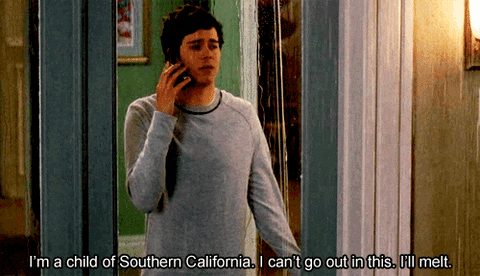 I think we're all just so weary of waiting out the rain.
I love rain so much it's super frustrating to have to be bummed about it.
~~~~~
I finished painting!!
My kitchen cupboards are done and the walls are done and everything is done and commence SNOOPY DANCING!!!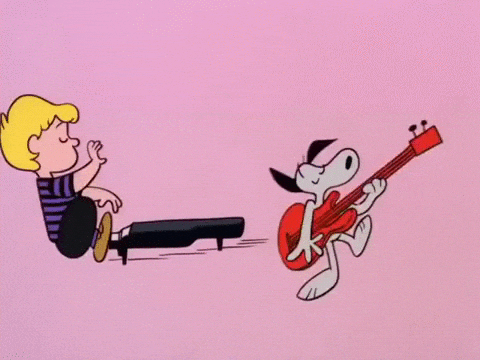 Here are some pictures of the after but I don't have any of the before…
because I didn't think to take any..LOL
I took these at midnight because I wanted to send them to my friend so I wasn't being super careful. It's not a great representation of the color but it's close. The color is a greige (think beige/grey) with a green undertone. Three different shades (light, darker, darkest). The kitchen cupboards are Otter Brown on the bottom and on the top they are a beige with a little brown/gold undertone.
We do need new appliances but it's not on my list right now. Let me get through the summer. I'll worry about it later. Craigslist will fix that. I broke my stove last fall and in the dark accidentally bought a brand new white stove. hahahhahah. So yes. you aren't crazy. My stove is white. Otherwise I wouldn't care about the appliances. That white bugs the hell out of me. And my fridge is gettin' pretty elderly. But I still like it. It's wise in it's old age.
You also aren't imagining things, I have no doors on my upper cabinets. We love it that way.
see the red in the bottom cabinet on the left? Anything red is gluten free. Those appliances are only gluten free appliances.
~~~~~
I'm going to yoga tonight, though I just got called in to work across town so it's gonna be tight on getting there.
I'm not worried.
Yes I am.
I really really want to go.
But if I don't make it (no time, exhaustion, etc) I'll just do it at home.
~~~~
I just 30 minutes ago had a complete and absolute meltdown in my kitchen and to my husband's credit not only did he listen and feel bad for me but he yelled with me. He was ticked off, too. We have a little issue in my life that is causing several people but mostly me complete and utter disruption. And this week is the very worst week ever!
I have so much to do and no time to do it and I chose to burst into tears.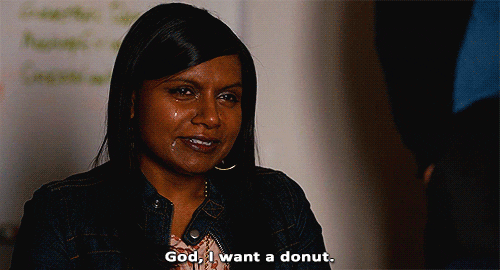 Really really helped.
not.
But it kind of did.
I think I ended it with "I'm just really really tired and I miss my husband".
I think he understood that..he's on the same page. He's pretty tired too and he misses me.
So there you have it.
I know you thought I was perfect and had my life completely together…
Whatever…you know you did.  
~~~~~
On this day…may you have a beautiful run.
Run on…
OH…one more thing…Michelle and I got into the Chicago Marathon!!!!!  Yeah yeah yeah!!!
Just to see who's still reading I guess, right?  October 11th we'll be in Chicago!