I think it's Groundhog Day. Anyone else ever have that week?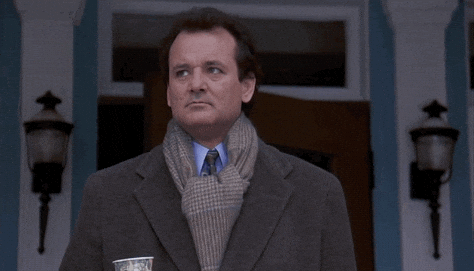 Honest to God I woke up on Monday but it is in fact Thursday here…
Still feels like Monday.
Laundry still needs to be done.
Dishes constant.
Floor still a mess from the deck in mid-process (mud everywhere)
a never ending list of things to do
my head still hurts (wait…didn't I fix that? LOL)
and the dog wants out
and the cat wants out
and the dog wants in
and the cat wants in
lather
rinse
repeat
~~~~~
Yesterday I read everyone's answers on their favorite race distance…
the half marathon won by a mile…or so…
ha.
sorry. yeah, that was bad.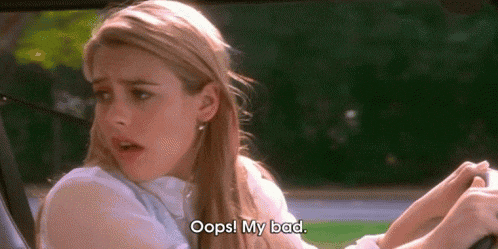 And I think it's fair to say for me..I really do like anything over 6 miles.  I'm just too slow to run 3.
I'm just warming up at three  miles so those first three miles are excruciatingly slow. And I mean really slow not fake slow like some of you fast people call slow…;)
a little "whatever" Ryan Gosling for you. Cause he amuses me. Ha.
So now we have our info…let's look at the races that our out there.
The most popular being the half marathon.  
Having just done Pittsburgh for the second time (yep…I need a review up there, I know) I know a little bit about it now. But I also have done my share of half marathons. I counted and it looks like…if I'm not forgetting any….I've done twenty.  I have to try and count them again but that seems to be where I'm at.
On that note…wouldn't you think I'd be better at them????
contrary to popular belief, I don't have a Ryan Gosling thing…he just happened to be there. So I'm using him. LOL. 
What it means, Ryan, is that I just don't put enough effort in.
PUT THE EFFORT IN TESS.
Is it too late? Am I too old?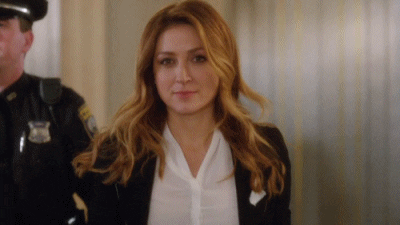 I typed in "old" to see what kind of GIF it would give me and this is what it sent….IF ONLY.  Hilarious. 
Some people will say I'm too old…
They may be right…
It is Monday after all…
Man did I get off topic. 
Answer me some questions…
Tell me the best half marathon you've ever run and what made it great… Don't worry…we'll cover marathons next)
Best half I ever ran…that is HARD after running twenty…but I really really love the Rocky Mountain Half Marathon . It was SO well run, incredibly beautiful, the people were nice and they are continuously looking to improve it.  The company that puts it on (Vacation Races) is all about showing off the national parks around the country but it also has virtual races all year long with great medals and tech tees or you can choose no medal or no tech tee or both or whatever you want. It's a great company. I only ran the first year so I guess we'll see how well this next year goes.
My second favorite (because I can't choose) is the Autumn Color Run. My first half marathon and clearly I have the touch. It's so amazing. You know those pictures of running through the mountain dirt roads with the leaves turning beautiful colors? Yeah, that's this race. At the end there's a local pot luck. It's a great race.
The one you've always wanted to run…I'll admit…I have an extensive list of marathons but not half marathons. I usually just hear about one and then I'm on board.  Anyone have one they consider a favorite and you think I have to do it?
If you prefer big races to small??  (i.e. corporate vs. community)  I prefer small…totally. But I will say I have enjoyed some big races SO much.  So maybe I'm learning to appreciate both equally?
~~~~~
And on a side note: It's Celiac Awareness Month and my body is making sure I know. hahhahaha. Sigh. So rude…
Must go run…My leg is demanding attention today and I have Colfax in two weeks  ugh. A week and a half.
yoga yoga yoga please.
stretch stretch stretch.
run run run. 
good thing I love this.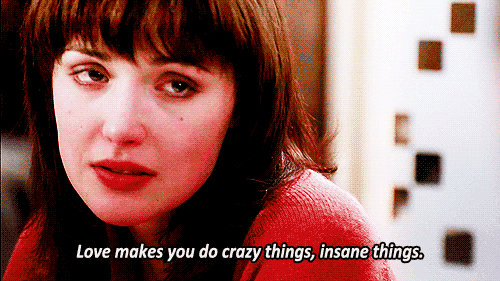 ~~~~~
Run on…
Gotta go…the dog wants out.