1. After too many years to count on a really great running board I made the difficult decision to leave it this week. It was the right time and sometimes moving on is moving forward. I'm incredibly fortunate to get to say I am friends with those women even if we aren't on the board together.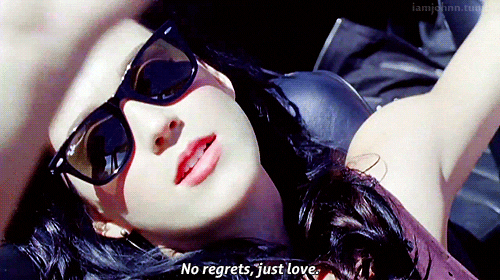 2. Pancakes at 2am. Sean missed out…Sorry Dude.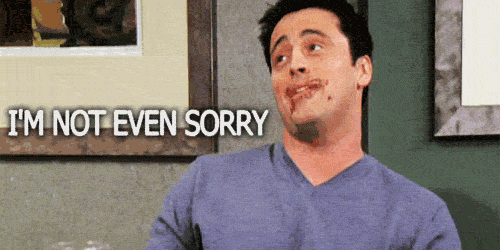 3. One of my co workers came in to cover me so I didn't have to stay the whole day..she rocks. She's the best (almost) mermaid ever… 🙂
4. The most amazing weekend with friends. Let's face it, sometimes those don't go the way you expect them to go or even hope they will but this was crazy good. I had the most fun laughing about the most stupid things in the world. Absolute joy.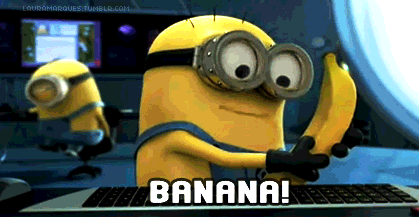 See Mo? THAT is a banana.  I'm sorry I dissed your brown bananas. I'm sure they were fabulous. 
5. I watched The Other Woman at 2am and it's possible my standards have dropped but oh my gosh I laughed so hard. I looked it up on Rotten Tomatoes and it got terrible reviews! Now, admittedly there were some questionable parts in there I could do without but Leslie Mann is hilarious and Cameron Diaz was great with her. It's possible I'm easily amused. And it WAS 2am…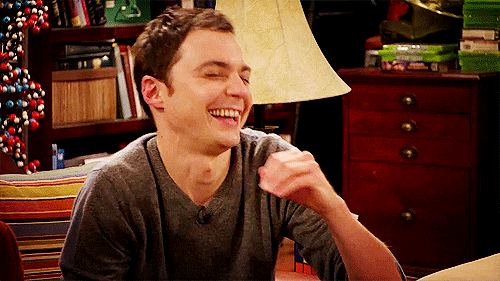 6. It's Mother's Day weekend. Which actually isn't THAT big of a deal because we're keeping everything low key this year as I spent my allowance for everything on going to Pitt.  Seriously, last minute to Pittsburgh is like going last minute to Billings, MT.  Or really any time to Billings, MT.  Just fork over your firstborn and hope for the best. But at the very least I get to see all my kids. And if they read my blog they'd know each one better make an appearance. 
 Alex Michael is the only one that doesn't read it. But he comes over often enough I'm pretty sure I'll see him. Plus, I have his laundry. LOL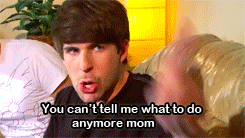 7.  Workin' outside with Sean. The weather is cool (thinkin' about pouring rain again) but nice and we're just hanging out together. Nicest afternoon. I could do without the mud.
Sean: I have to wonder why you wore those shoes?
Dude..it's not like I have a closet full of ~wear these to work in the mud~ shoes. This is it.
8. Driving home in the snow and I feel my JEEP give a little fishtail…I threw it into neutral and pulled it up into four wheel drive and back to drive again. All within about three seconds.  Nothing like that feeling of control.  #springstorms #keepingusonourtoes #lovedenver #mypoorlilacbush
9.  This may seem a little random to include on this list but the World News Organization is declaring Liberia Ebola free with "42 days having passed since the last laboratory-confirmed case was buried". ~WHO  This seems snoopy dance worthy to me.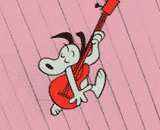 10.  Eight loads of laundry done folded and put away. Shopping, painting (because I always find a random project to do) and straightening up of the house in prep for the week. I'm not done but it feels SO good to scour things. #OCD #lovetoclean
11. Asian Pear & Red Tea liquid hand soap~ cruelty free.  I love pretty hand soap and I so seldom splurge on the pretty kind. I usually get the most inexpensive I can find. This is the loveliest color.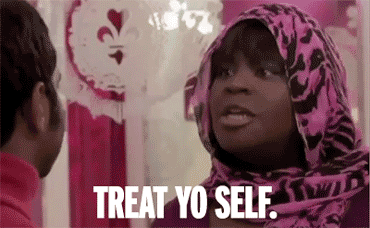 12. Happy Mother's Day to us…we opted to skip the Mother's Day race we were planning this fine morning. The snow and the cold and the wind and the slush and the yuck.  I love to run in the snow but I think I draw the line at slush.  I would rather be running it but on this day… I'm good with sleeping in.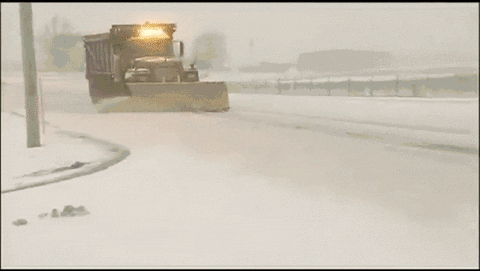 13.  So on this cold morning I'm going to say #13 of the sweet list is that MT is in one piece and on his way to bed.  He just got home from work and it's 2:30am with horrible roads.  As far as I know my other kids are all in their beds in their respective homes, too. My husband is in his bed, his puppy and kitty are there and everyone is warm and I am thankful. 
It's bittersweet because there are many people who were not prepared for this and sleep outside. I hope they are ok. I hope the shelters were prepared. I hope people were generous with their space and food today.  I am including extra prayers and I feel like that's woefully inadequate. Sorry God. Just worried about the world today.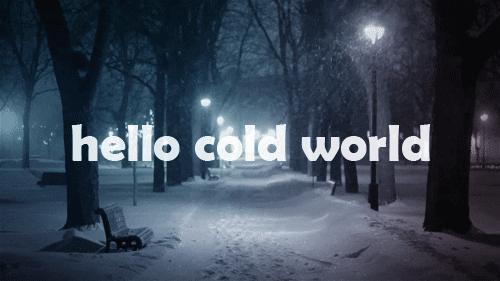 ~~~~~~
Run on…