Sorry for the break, Folks!
It's been a super busy weekend so I'm taking a little break. But here's some photos, just a few, to tease you with what we've been doing….
So…we were so busy and so swept up in crazy we didn't get any pictures with me with the kid. Nor did we get any pictures with his grandma or his sister or his aunt or anything.
So that's on the agenda tomorrow. Take pictures with the family.
I'm a giant slacker.
But we had a REALLY good time and the party went great and Sean finished the deck and people had SUCH a good time with the BEST grilled cheese bar EVER and we had root beer floats and fruit salad and CAKE CAKE CAKE and oh man. It was fun.
Tomorrow…COLFAX.
Colfax with Celiac fun.  No worries. I got this.
Pray for me.
~~~~~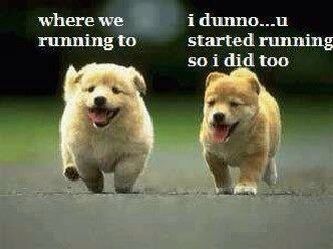 This is going to be Michelle and I tomorrow….
Run on… 🙂