Graduation weekend was SO good. We were super busy but we tried very hard to not stress.
It worked AWESOME>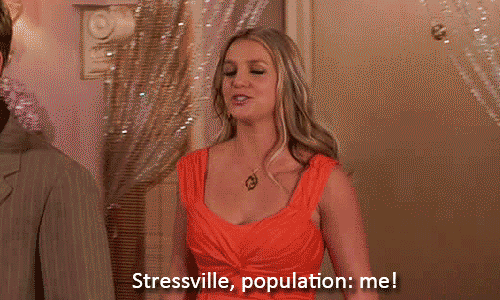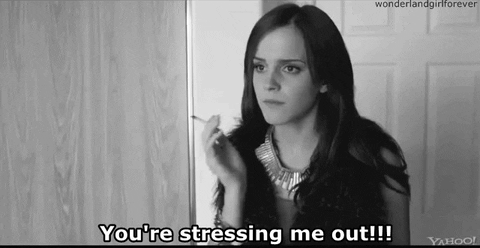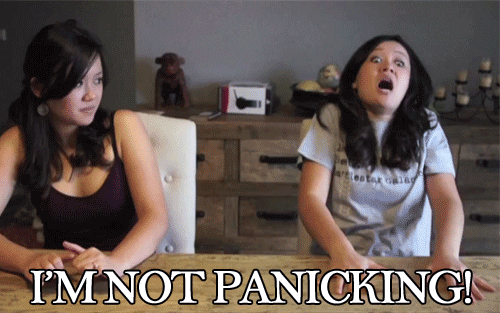 I exaggerate slightly.
Sean and MT worked hard on the deck to finish it because the weather just did NOT want to cooperate in the previous days. So it was still being worked on right up to and through the party.
Yes, I said through the party.
Chill out. These are friends we're talking about. Not the President or anything.
He'd have stopped for the President.
Well I thought my poor mom was going to have a stroke right there. >sorry Mom< but really, we weren't  out to impress anyone, just have a good time. All of these people know us SO well, we've been friends for many many years. So we had lots of food, root beer floats ~hello I don't know how to do those~ and wayyy too much cake.
Is that possible?
No, I didn't think so either.
So here it is three days later and 90% of the food is gone but the cake.
Turns out my son, the graduate, didn't like the cake.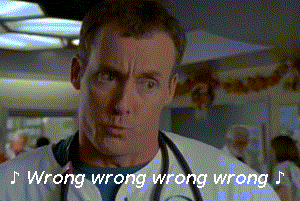 This may be the biggest tragedy of all and it explains the leftovers. Because when we have cake…it gets eaten.
I am counting the party as a resounding success.
Great fun and super glad it's done.
Seriously…I slept immediately after saying goodbye to family. 
It's possible I was a little tired. It's three days later and I'm starting to not be as tired. Lots of water.
~~~~~
Yesterday I threw out a quick 3.25 miles.  I will admit the tired is hangin' on but the miles were still pretty fast. I had to stop a couple times and probably will for the next week or two before I get my groove back but it felt good to just go for a run with nothing to do but run. I came back and did some yoga and some stretching because somehow I knew Dr. O would know if I didn't. Sean's brother was in town on his way through to MT but he's super easy so I didn't have to do anything.
Sean, MT and Andrew left this morning for a memorial service and Alex is going to come hang with me for the next few days. Meanwhile I get to just run, yoga and eat what I want. 
Wait…isn't that what I already do? 😉
Run on…like right now. do it.