My husband wasn't with me. That's pretty sad.
But I felt pretty good and that's really rare.
Maybe I'm allergic to him?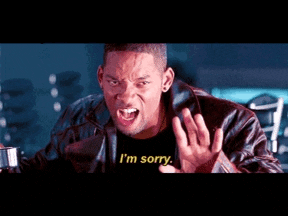 LOL…sorry Baby. I did miss you making me laugh this morning.
came down stairs…totally felt good!
Took my meds.
Fed the animals that were absolutely going to DIE without food right NOW the poor starving things.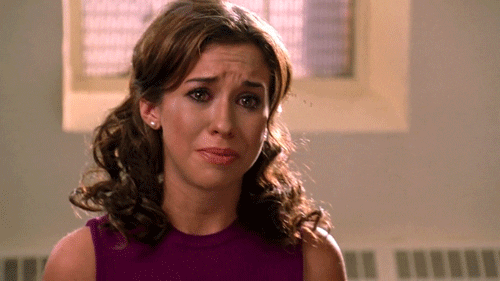 Sat down to answer the billion emails and messages (why the hell was I so popular this morning? That never happens) and have a handful of grapes and…
BAM.
I was yawning and crashing in five minutes.
Um…I woke up no joke…twenty minutes ago.
It had to be the grapes.
Nutritionist out there please??
Catherine?
Anyone?
What the hell?
~~~~~
Running after work, it's supposed to not be a rainy soggy horribly wet day. Just a little wet. 🙂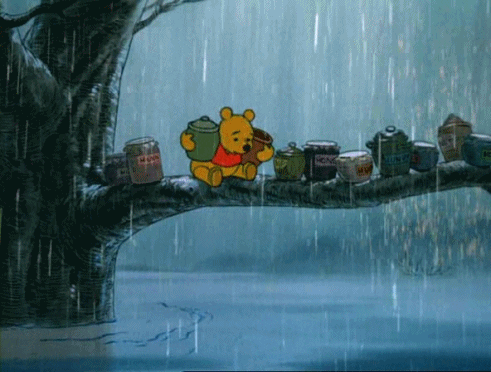 We love the rain and are grateful for the moisture.
I'm reminding myself there…
Run on…and have a beautiful day…
waking up with no pain and feeling good. It's the little things.