So after much reading and talking to Andrea who said "I know what causes that!" and "I know what causes that, too!" I have a little better plan going forward.
We both are a little bewildered still by the grapes reaction. It was SO fast and so hard and I actually had to step back and go upstairs to sleep. Thank the Lord I get up early because I had the time to sleep before getting ready for work.
It was profoundly unfriendly.
Back when my doctor was questioning the hypoglycemic thing I was trying to eat six little meals a day or every two to three hours. I honestly can't remember if it helped or not. But now I'm trying that again because I am seriously over the crash.
The plan today is six meals a day and I might even (gasp) post it so I have some accountability. Don't worry, I won't make a habit of it.
~~~~~
My sweet husband gets home today and I.can't.wait.
That is all I need to say about that. I miss his face.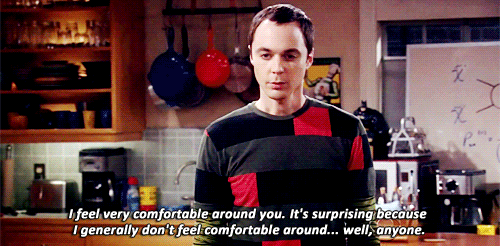 Oh yeah…MT is with him. I missed him, too. He's a teenager and a boy. So he's been gone and I haven't had his eyerolling-grilled-cheese-eating-irritated-with-life-self-around. WHATEVER. LOL.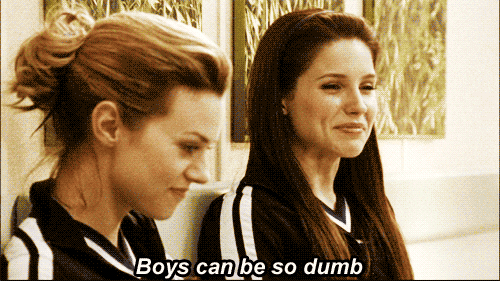 Fine, I missed him, too.
~~~~~
We'reinadrought we'reinadrought we'reinadrought
I'mgratefulforrain I'mgratefulforrain I'mgratefulforrain
Tiny little mantras I repeat over and over as I look once again at the weather pouring on my new deck that is actually turning gray in spots because it hasn't been dry enough to get anything on it to protect it and I realize…this will be a wet morning run.
The bright side is that I love running in the rain so I decided to just do it and enjoy it. It's the walking out the door INTO it that's hard. Not the running in it that's hard.
Surprise surprise I didn't melt. Check one thing off…I'm not a bad witch.
What a world, what a world!!
~~
Do you run in the rain?
Would you rather opt for a gym workout or does it depend on how much rain?
Do you stretch before and after?
dynamic and static stretching…making sure you take care of yourself. I think we need a reminder post. If only for me. 
Run on…