Monday I ran the Bolder Boulder and oh my gosh it was incredible as usual.
Sean and I do try to run it every year…
Last year we had to miss it because Erin from Make.Believe  got married and had the nerve to invite us. And of course we had the BEST weekend. Totally worth it.
We used to do it as a family. As the years have progressed, we've dropped off family members one by one.
Alex Michael doesn't run unless he's chasing a ball.
::soccerforever::
MT either.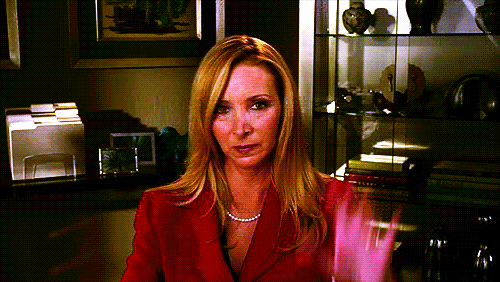 Shaughnessy runs, Adam, too. But the BB is REALLY REALLY expensive and she could run two races, maybe three for the cost of this one.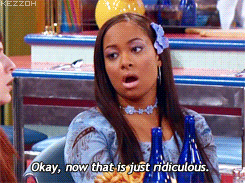 It's a great experience but I don't blame her a bit, every year we complain about the price as we're handing over our credit card because we love it so much.
I wonder if we're brain washed?
I will say that this year the shirts were a bit of a disappointment.
Sean always buys the tech tee…yes folks for $50 you get a cotton t shirt. The price for the tech tee was $65. That's right…$65. I think I registered May 2nd. I was still in the fairly inexpensive section. I could have got the tech tee for $60..what a bargain. ::sarcasm::
Here's the t shirt breakdown:
I'll give more details on the review page…but for now we can all gasp at the cost and wonder how I'll eat for the next month…gluten free mac and cheese? I don't think so…
Meanwhile…when Sean's t shirt shows up…it's like…baby blue.
Pretty unfriendly for a $65 price tag.  bleah. He says he will not be wearing that. How upsetting is that?
I feel bad.
Here's what's worse…
Sean got sick. Yep. Sick. It's been creeping up for a few days and at 3am the day of the race it was clear there was no 6.2 miles happening.
This is tragic.
I was sad. It's been a lot of years since I ran it alone and what's worse is when I did run it alone they always came to spectate so we could watch the events after together.
I was a bit lonely but definitely on auto pilot.
I headed out with my GPS to guide me because I wanted to make sure I didn't head in the wrong direction once I got into Boulder.
My faithful GPS promptly guided me straight to the bad side of town and nowhere near where I needed to be. Gotta love Google Maps.
I used my wits…yep…still have some of those and they are FREE…and figured my own way out and found our usual parking in the Target parking lot, ran the three blocks to the race and lined up with my wave and 8 minutes to spare. Whew.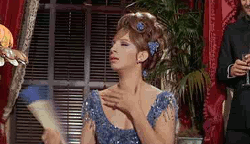 sidebar:: I did consider parking at the Boulder Marijuana Co and taking a selfie for my kids but I ran out of time. It would have been good though. They would have enjoyed that. Welcome to Colorado. sigh.
The Bolder Boulder is not an easy race. It's run at altitude (it's ok…I train at altitude and guess what? Aurora is actually higher than Boulder, WHO KNEW?) and it is HILLY.
So unfriendly.
Here's the really REALLY unfriendly part.
I went to bed at midnight and woke up at 3am. I ran that sucker on three hours. I was tired. My legs were tired. My head was tired. I was SO tired.
And I noticed as the race went on…the later miles were super crowded…I actually found there were a few spots that were bottlenecked and I had to stop and walk. That never happens to me in this race…I was VERY surprised.
I KNOW>
I finished pretty cheerfully and had no issues with the finish which is UPHILL (I cannot stand the finish and ALWAYS have to stop and gasp and wheeze halfway up the hill…how demoralizing) and it was very cool.  I definitely think running the whole race is a good sign. 🙂
Here's my Garmin and the race's splits…they are a little off but that is to be expected…
The first one is the BB official splits and the second one is my Garmin. I noticed as I ran my Garmin would hit the mile marker earlier and earlier before the BB mile marker.
But look at the finish?  Guess it caught up, huh?  Crazy.
~~~~~
Run on…