I'm home.
I finally slept.
And I have a small list of things I've decided never to do again.
*  Eat out.
*  leave town without my running shoes
That would be it. I told you it was a small list.
~~~
My heart was ready to run first thing this morning but the act of waking up was like….um…
no.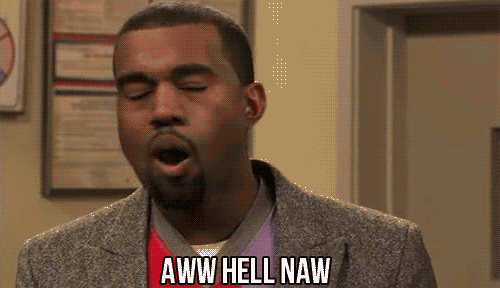 my head was very very not happy. >understatement of the year<
Sean brought me some meds and I hung around for awhile waiting.
Dressed for a run but it needed more time.
Took more meds…
Watched some television while the meds attempted to work…
I'm hoping by tonight the worst of it will pass and I'll have a break between storms and I can get a little run in.
this is super unfriendly though…
~~~~
Meanwhile, MT is working…
Alex went home feeling much better…
and the house is quiet again.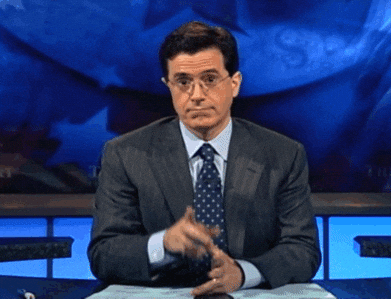 Just my sweet husband and my annoying cat  super cuddly cat and puppy.
~~~~
I think I'm doing well enough I'm going to pick up some groceries so my husband doesn't starve to death. Seems we go through food remarkably fast in this house. They need me to get groceries like…every two or three weeks.
Ridiculously often. ::sarcasm::
I mean…shouldn't fresh fruit and veggies and lunch meat LAST that long?
On the other hand, I just kept thinking we were out of eggs so yes…we have about six dozen in the fridge.
I could live on eggs so that's not a problem. 
I'll be fine. 
These poor guys, however, will surely starve to death or be forced to live on sour cream.
Yes. I still have multiple containers of sour cream.
Also…I just ate a LOT of cookies.
Don't judge.
I'm not sorry. It's really all I ate today. I needed food.  It counts.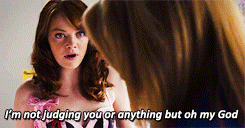 shut up. It totally counts.
~~~
So about 8 hours have passed since I started this post and here is how I planned this day (foreshadowing, right?)…I always have two options:
A:  
I will start with a gorgeous morning run
I will shower
get dressed
head out to run my errands to include a pile of returns from May (soo many returns)
Groceries groceries groceries
Come home and head to a movie with my cute husband because he's leaving me on Tuesday. 
OR
B:
Head out to run my errands to include a pile of returns from May (soo many returns)
groceries groceries groceries
movie with my husband (matinee!) because he's leaving me on Tuesday
Relax a bit and then have a late afternoon run in the cool air
But instead this is how my day went…
I woke up and couldn't move, remember? so I spent most of the day sitting on my butt not doing anything praying my head wouldn't ACTUALLY explode.
Finally just gave up and got up and headed out to do those damn returns and groceries grocer…well hell you get the gist.
Now I'm home. It's 7pm and guess what? My sweet husband has planned the movie….
I'll run tomorrow. 
Story of my life.
Why? Because even though we tell ourselves to take care of ourselves first and to remember we come first…I want Sean and I to come first. I can take care of me the whole week he's gone and I haven't seen him all week long. Also…I haven't seen him in forever really. It's been a long month for us. We've been so busy.  This week won't kill me taking off and my head deserves it.
I may sleep through the movie.
take care of who you love. It's way more important.
~~~
I miss my kids. They are all on my mind. That is all.
~~~~~
Run on…