In no particular order, this is how I would spend my day…but really if I just get to do some of it, it would be good. Birthdays are just good because they are birthdays.
1. Run and yoga and stretch…
2. Say a pray for everyone in my world that needs one right now, and the list is long! God is surely busy but I have faith he is also good.
3. mow the lawn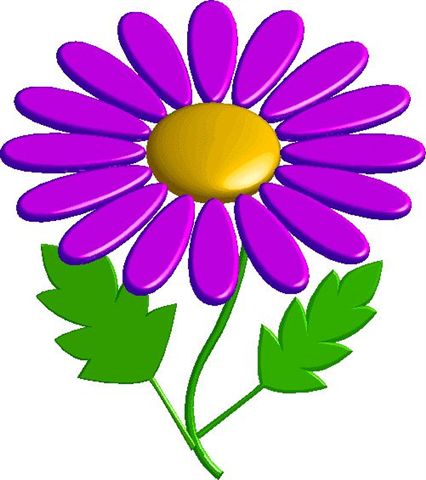 4. clean my kitchen (done! finished at midnight thirty!), vacuum my bedroom and my living room and clean my bathroom.
5. write a blog post
6. read my book.
7. kiss theboy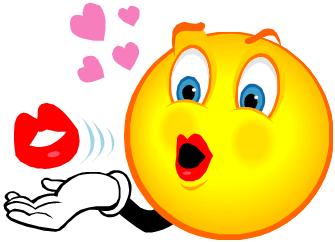 8. spend time with my kids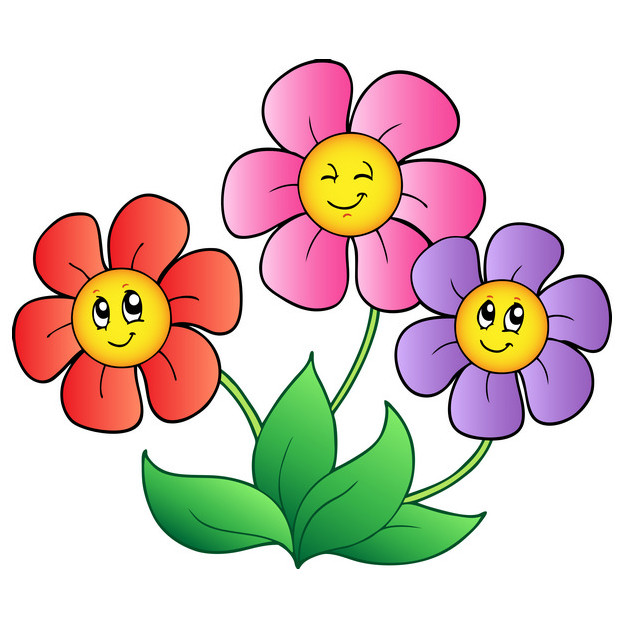 9. eat cake for breakfast
10. nails done
11. watch a movie (no scary)
12. eat something delicious…namely a cheeseburger
13. sleep
Hang with Andrea…
walk the dog
so much to do!
I'll get it done. I'm efficient.
And now…some motivation inspired by a birthday wish on FB. Thank you to my friend Erin…
Run on…