Malachi and I woke up at 4am this morning to head out for a run with The Fabulous Miss G.
Full disclosure…Malachi stayed home.
So did Skosh.
As a matter of fact, Malachi looked a little askance when I even suggested he go.
It was 60* and 17mph winds…
whattowear…whattowear ::tappingonforehead::
I grab my capris and a Nike t-shirt and at the last minute my Nike pullover…breaking all the rules (too many shirts..too hot)
Sure enough on the way there I decide I'm SO going to be TOO HOT.
So there I am, at the stoplight, and I make a snap decision.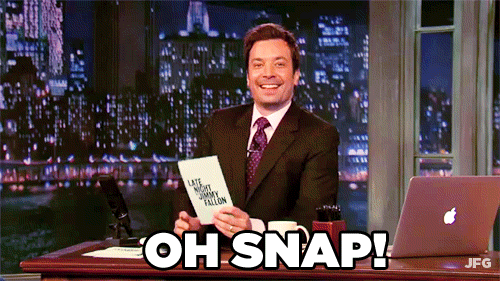 I put the car in park, pulled off my seat belt and…
yep…
took my shirt off…
I totally made some guys day.
You should have SEEN the look on his face. It was hilarious.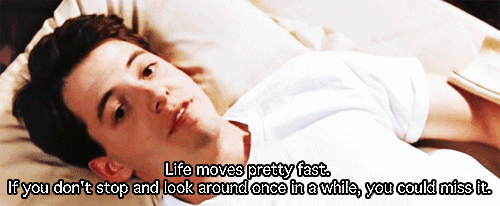 Light turned green, I made my left turn and put my jacket back on without the shirt  (don't worry…all bits were covered).
Much better.
Miss G and I met at the park at 5 and I cannot tell you how beautiful it was. It was perfect. It was the best lighting for running, just like when I run in the evening.
Perfect temps
perfect lighting
perfect park to run
It was the ideal way to start a day. We had a great time.
Then I came home and ran the puppy. He got off his lazy puppy butt and opted to go… though he did seem a bit reluctant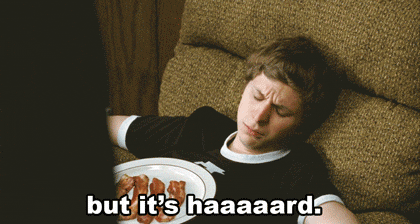 I don't blame you, Dude. But this is your chance if you are looking for a walk today.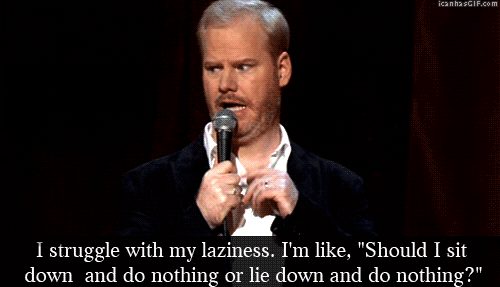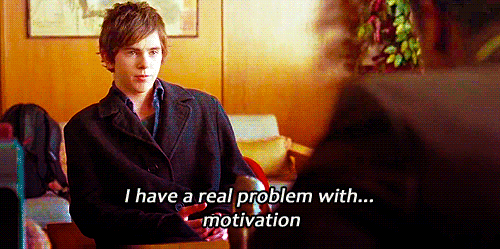 It was pretty early…and pretty windy. But we had a good run/walk.
~~~
I picked up Sean from the airport tonight and like most airports, we can't just park at the passenger pick up. We have to circle if they aren't there. I just missed him so I had to circle.  The sun was setting and the rains we've been experiencing were thinking about coming through so we had clouds sprinkled around the skies. As I circled around I watched an airplane come in for a landing through the blue grey of the sky.  The sun did that shine through the clouds and blow your mind thing lighting up the mountains and bringing it all crystal clear. It just lit up with joy. Can you call it joy when it's something you look at? It was so amazing to look at. I wished I could stop and take a picture. But it was gone in a flash and I thought about how lucky I am to live here.
I also thought about how much I love airports and how weird that is.
Moving on…
Oh…and Sean is home. LOL
That's happiness. 🙂
~~~
starting a running program
(my first bit of advice would be to check with your doctor and get cleared to run. Once you have the all clear, then you can hit the road)
Doesn't that sound official? "starting a running program".
Really it's throwing on a pair of shoes and heading out the door.
But really…there's a few things to think about before you do that.
And if I'm going to suggest two really important things to do before you start running…
it would be these two things…
Go to a running store (a real running store, not an all encompassing sports store) and get fitted for shoes properly. This will save you much pain and injury later on down the road. I personally try to buy my shoes from the running store, they are usually locally owned and I like to support my locally owned businesses. I do know, however, that they can be a little more expensive. So one option is to have them fit you, buy the first pair from them and then look online for subsequent pairs that may be a little less expensive or even last years model. Those are almost always discounted. You can still support your locally owned running store by buying the smaller items from them…stickers, Gu's, sale items, etc., while getting a bargain on your shoes.
The second suggestion is for women only…buy a good sports bra. Target and Old Navy both have good sports bras and they are decent prices. If you are a little larger you may have to splurge a little bit but this is really an item you don't want to go cheap on for your own sake. You can start at Target with their Champion and C9 line of bras and work your way to Adidas, Moving Comfort, Oiselle…and many more options…Here's a link to some great reviews.  Take care of yourself.
~~~~~
Run on….