1. Morning run that looks like this:
2.Hiking with this guy…
3.  Friends episodes as the trade off for comfort food.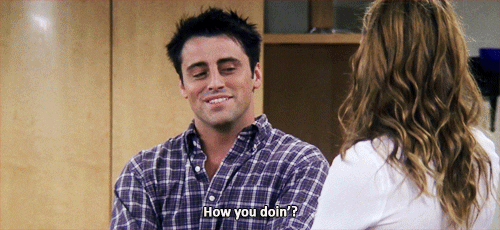 4.  Sean.
5. the rain. It's been raining all week and I love it. I know a lot of people don't but I do and I always have.
6.  22 Things Anyone Who Loves the Rain Understands
7.  A running partner who loves running as much as I do. I'm not expressive so it's strange to have someone outwardly express how I feel about running all the time. Every time we run it is great.  Yesterday she sent me a text and she said, "I have to say that was our best run yet! Thank you so much! Have a great day!"
Really? Really. No….thank YOU.
8.  I slept poorly (that's not sweet) but woke up super early and got cleaning done. That's my favorite ~clear my mind~ kind of thing.
9.  I've had my doctor on my sweet list before but I'm putting him on there again because three out of four of us are seeing him this week and how awesome is he that we all love him enough to make him our doctor.  Not a lot of people can say that about their doctor. #doctorappreciation
10.  working on scrapbooks and getting projects done….it feels good anyway to just be getting the projects done but then I get to look at the pictures all over again. #timewaster #photolover
11. Currently reading Everything I Never Told You by Celeste Ng and it's very good. I don't post a lot of what I read but this is good. It's emotional and it's not an upper. Mom, don't read it.
12.  This one is weird but bear with me. Being a grown up. Apologizing when it's appropriate. Sometimes life puts you in a situation that is painful, uncomfortable and clearly not in your favor. And frankly, you are not necessarily in the wrong. But maybe you are say…20%.  Owning it and apologizing helps. Yep. It sweetens it a little if the other person acknowledges their part, too, but life doesn't always work that way. So the sweet part is recognizing that you did your part.
That's all today.
Run on…