I didn't run Sunday (my long run day)
The horror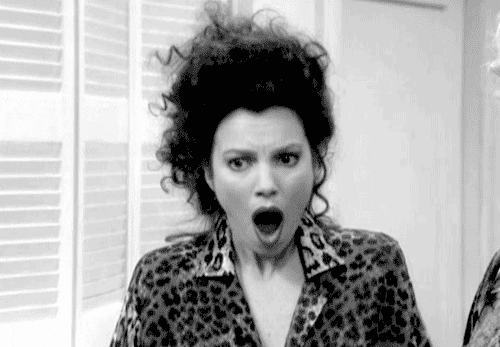 And Monday's run became a walk (thank you Celiac)
Tuesday became a "rest day" (translation, I didn't run)
So yeah…I was looking to bring it this morning and my little body did not fail me.
Nice.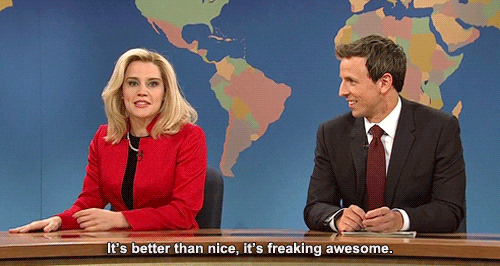 We had a much better running experience this morning.  A slow comeback after we both had a rough last week but it was so needed we pushed it through to finish the six miles. She's running .75 of a mile of each of the six and I usually have her run the entire last mile so she's really doing awesome for just running …hmm…five weeks?  I've lost track.
She said she was worried maybe she wasn't meant to be a runner after all.
Um…no. It's just a bad week and welcome to being a runner. Everyone has bad weeks. So wrong. But if you don't have those, then you don't get the great feeling from the good run, right?
I stayed after she stopped and ran two more laps to finish out at 8.29 or something completely not even for all you OCD running folks.
Funny, I've never been OCD about that.
I am now sitting at my computer at 9:30 in the morning eating Dirty Potato Chips Jalapeno Heat. Holy Wow are they hot.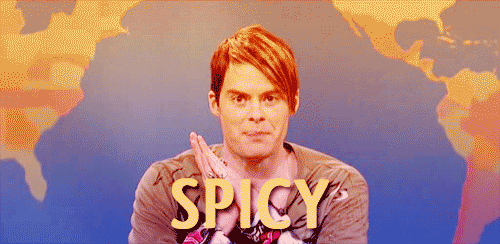 ~~~
It was such a good run,  I came right home and decided I would chill on the deck in the sun with a good book, my iPod and sleep a little and just relax.  Who can resist that morning experience?
Time to shower and be a grown up dammit. Off to work.
Man, a donut sounds so good. 😉
~~~
Run on…