Kristen and Kat are here!!!
At least I think Miss Kat is here. I haven't actually seen her with my own two eyes but I have it on good authority she's at the hotel.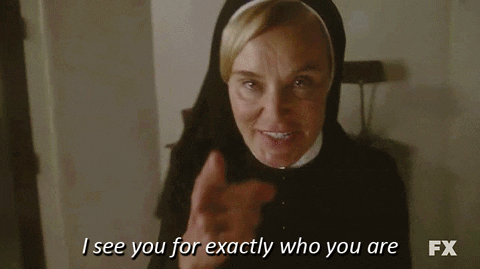 So…that's a little creepy but it made me laugh so I threw it in there. Don't judge me.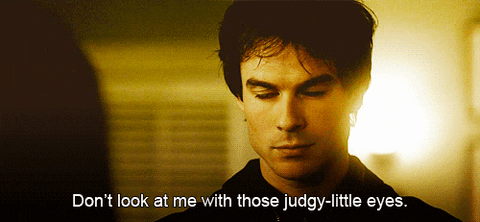 Give me a break. I don't get out much these days. And now with these girls we are tearin' the place UP!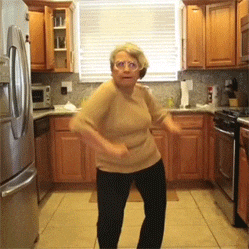 ~~~~
We are leaving this morning after I pack
No I haven't packed yet.
WHAT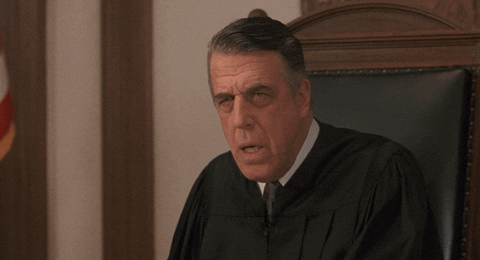 I said don't judge me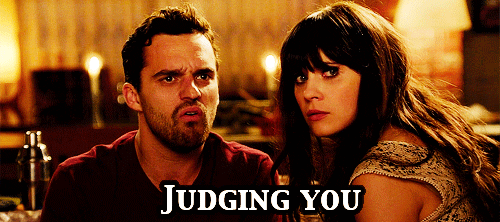 Geez.
Harsh much?
I AM BUSY
and right this moment they are busy texting me and I'm busy trying to type this so I'm going to go so I can pack and we can drive to packet pickup because
RACING TOMORROW!!!
We're not excited.
Not at all.
Plus Kat is hungry.
That is all.
Run on…