So Tuesday came and I rested. Like God ~only it wasn't Sunday and I'm not all powerful and all that.
So really the only thing the same was that we rested.
~~~
Now it's Wednesday and I was up early to go run with Miss G.
But I did not want to be.
Oh man I so did not want to be.
And neither did my feet.
My feet were so swollen (hello, random) they wouldn't fit into my shoes. I had to dig for thin socks and I don't really own thin socks so I was ten minutes late to Miss G.
After I got there I just walked and jogged half heartedly and walked and whatever maybe I'll consider running.
Eventually we caught up to ourselves and managed to get a whole mile and a quarter out straight through.
Shutthefrontdoor she did GREAT~!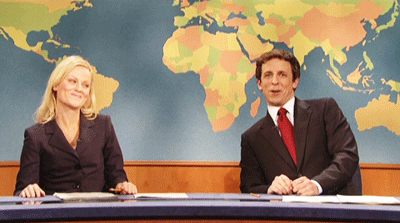 then I was tired and I said stop.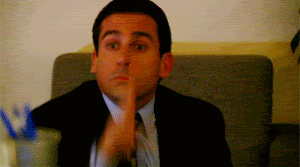 I wanted to go home and go home I did. After 4.20 miles I went home and did the following:
I straightened the kitchen.
I wrote my blog.
I slept more.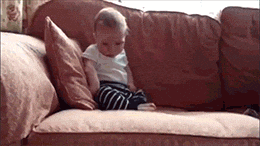 I got ready for work.
That is all.
~~~~~
So…tomorrow morning we run again and then? Then…I am registering us for a race!!!
Yep. That's right Folks. Miss G is totally ready to run a 5k and she can't seem to wrap her head around that. She thinks it's really really  far.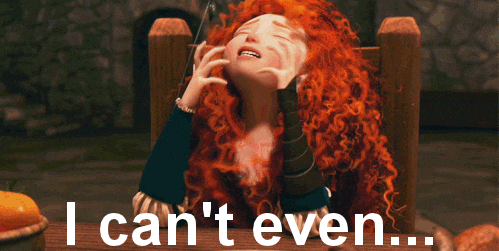 I know, she runs way farther than that three times a week but she seems to think it's really far and the anxiety is building. But in fact…it's not that far and she can totally do it because she's awesome.
I have tentatively chosen the 5th Annual 5k Pajama Jog which raises money for sleeping bags for the homeless. Providing I don't have anything else scheduled that day that is going to unexpectedly pop up…I'm going to register us this week.
If anyone wants to join us it's Saturday, August 22nd at 8:45 and it's $25.  $35 on race day.
Sean is going to join us if he's not working.
Maybe I can convince Miss Andrea to join us??
No pressure to anyone but it would be fun…for the record we are NOT fun and we are not wearing pajamas. We know that and we are both totally okay with it.
But COME RUN WITH US!!!  It will be fun!
We are going to have a great time even if it's just the two of us because we worked hard and she earned this.
Even if I'm dragging her butt all the way there. 
~~~~~