I started my day with yoga and foam rolling…I took my Advil and did my calf raises…
I tried not to think about the ever present need to be ready for a marathon in not too many weeks.
We're not thinking about that.
I went to work and work was…
well…
It was that kind of day.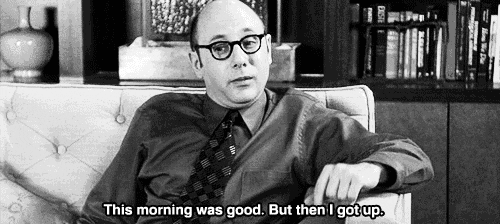 One of my favorite police officers was there (who am I kidding, I love them all. Prepare to hear me say "one of my favorite police officers" about every one of them) and he overheard I was leaving at the end of next week and he said he won't be here next week so again..I had to say goodbye to someone. This is really not my favorite part of this whole…leaving thing.
Then my last customer of the day came in and she is one of my customers. I really love her. She's so sweet and she always comes to me. I told her I was leaving and she was SO nice and said it won't be the same coming here. I've been at the bank for three years and coming in is like family…she always knows I'll be here.
It was the nicest thing to hear and kind of reaffirmed that I do a good job. And yep…added to the sad. Ugh. I'm so going to miss my job.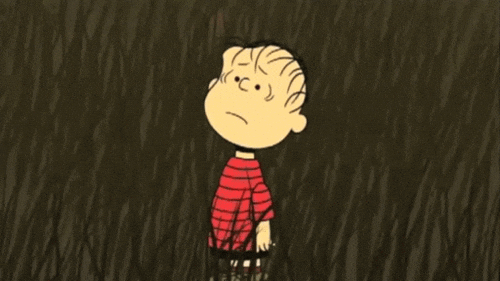 ~~~~~
After work I did my required ~must sleep. I just must.
However…
I kept my nap to an HOUR and a HALF.
How's THAT for progress??  Yep.  I might be getting BETTER.
Remember I've been known to come home and sleep for four hours….
Off I headed TO THE GYM. People…I am slightly active.
Only slightly because I got there pretty late and something about the stinking gym on base makes me crazy. I headed out about 9pm so I got there about 9:15 I think…I figured I'd get a quick 30 minute workout…. But at 9:30 they are announcing the closure at 10pm and at 9:40 they are turning off the televisions and the fans and at looking at you in the silence like…what's your problem? We want to go home…
So I just get off the machines and leave and it infuriates me EVERY time.
Stupid 23 minute workout what the hell…
That does nothing for my OCD.
At MY work we have to be open and ACTIVE until closing time. We don't get to shut the place down a half an hour before.
So ridiculous.
It's possible I'm a LITTLE irritated about this.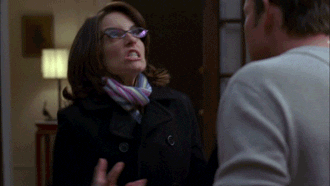 ~~~~~
Run on…and don't forget to stretch and cross train. SO IMPORTANT. Take care of you.