So…yeah… nothin' exciting. I just ran yesterday.
You know. Like…a runner does.
for around two miles or so.
This is a HUGE deal.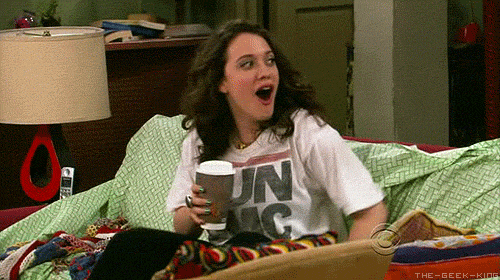 My Achilles would  hurt so bad before that I couldn't WALK. I would attempt a small jog and three steps in would stop and cringe…there was no even considering running. It hurt so freakin' bad.
The fact that I was able to get up in the morning six days in a row without pain makes me so happy and I'm so grateful I just didn't want to jump in too fast and re-injure or perhaps halt the healing process.
It's possible I'm overthinking but I'm not taking any chances here.
So yesterday Gloria and I headed out for a walk and I felt good enough to attempt a run. I kept it up for about a mile and then stopped and walked. We did that a few times and I tried to honor how my leg felt so I kept it to mostly walking. A small miscalculation and we ended up putting six miles in yesterday morning. 
I walked with Hollie for four miles yesterday afternoon so my legs had 10 miles on them all total between a little running and a lot of walking not to mention all my errands and just a long day.
At the end of the day I had about 28,000 steps.
I was feeling it.
This has been a rough six weeks. For all I know it's not done. I'm entering the healing process with caution. But there is no runner out there who will tell you it's easy being injured and waiting out the healing process.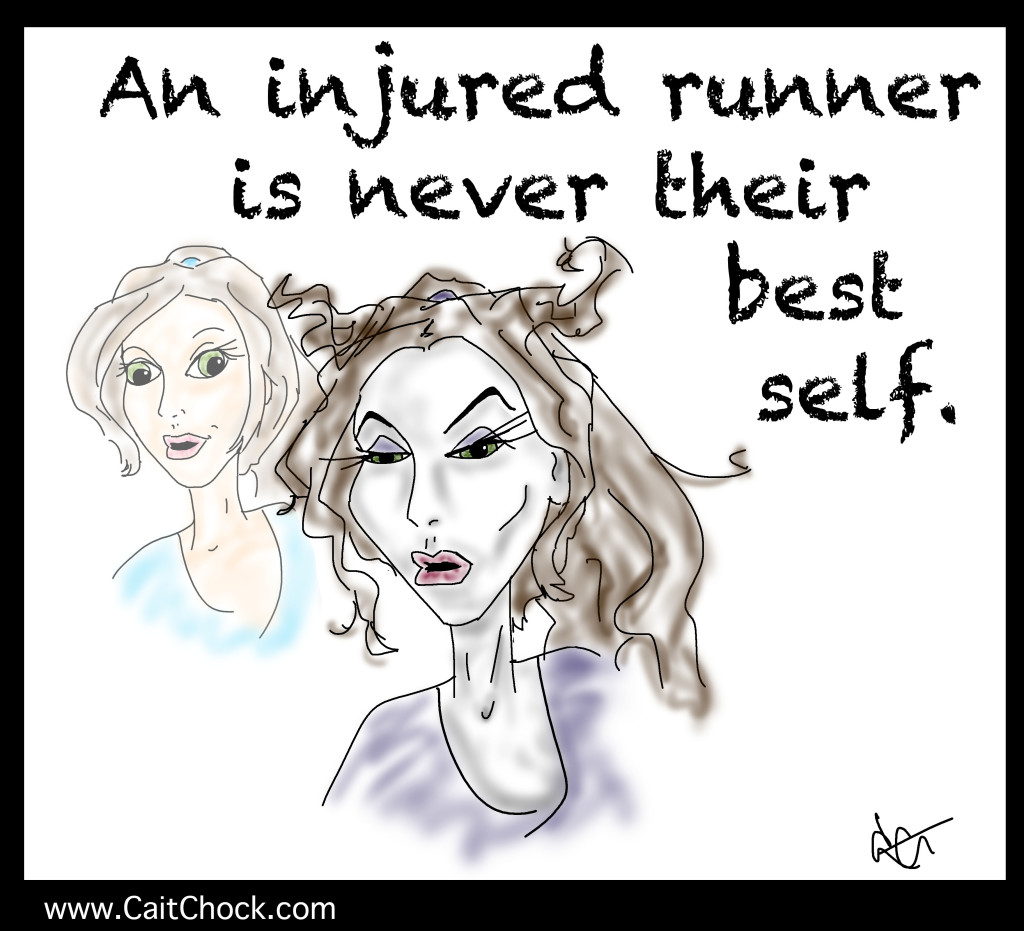 I'm pretty excited just to feel a little bit more fit.
Also, in case anyone forgot…
I love the acupuncturist.
He has no idea of my secret love for him…(side note: I think he's like…in his late seventies or early 80's…a lovely old Chinese man with a wife who clearly loves him)
I believe my love will be unrequited.
~~~~
Gotta run…I'm late for many many errands and it's pouring rain.
POURING rain.
Did I mention Gloria and I were out walking this morning and it was raining?  it was kind of awesome.
I did not run because of the aforementioned caution.
More foam rolling today.
Still feeling pretty excited…just don't tell my Achilles. He doesn't know what's going on.
Run on…