It is 65* today and freaking beautiful. What do you DO on a beautiful day like this? Well…I could go for a run. Or maybe I'll go somewhere and have a run. It's just so pretty. I don't even know where to put it in my universe. I would love a few weeks of great snow. But for lack of that…we'll take this. Maybe I'll run do the incline in Castle Rock.  The baby incline… because I'm too much of a wuss to do the grown up incline right now. Ha.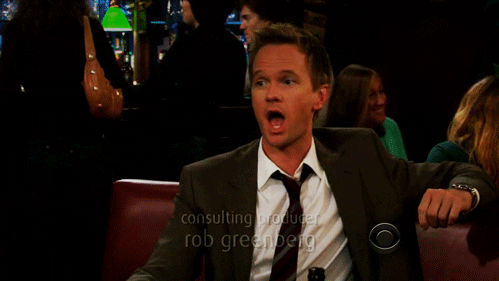 I got to spend the evening with theboy and we played hide and seek with MT and he ate lots of Jello and graham crackers and we watched Dinosaur Train. And I told him he was my favorite but he can't tell anybody. It's a secret. Stunningly, he already knew. sigh. I also told him he definitely wasn't cute anymore and he said, "yes I am". Dammit. He's figured me out.

Dishwasher saga continues. I KNOW how fascinated you all are by this. I finally bought one last night online at Home Depot. Relatively painless. Soonest three different stores could deliver it was March 1st. So I chose that store. Ugh. So painful. I no longer care except for the gaping hole in my cupboards.

you think I'm kidding…there was definitely some praying on this one. I'm so over the dishwasher thing.