Yesterday I headed onto the computer for some dress shopping. There are so many events coming up that I need a nice dress for I figured I should start the search.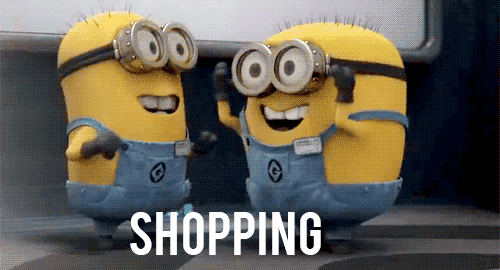 A half hour in I open a website and there it is.
Oh my gosh
It's beautiful.
It's perfect.
It's understated.
spring colored.
Hangs beautifully.
I love it
And then completely turns to black stone as I see that it is $598.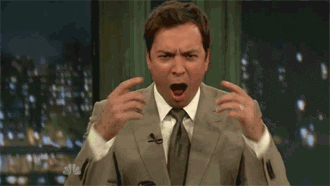 For a DRESS? 
Good Lord. How the hell did I get onto this site?
Moving sadly on.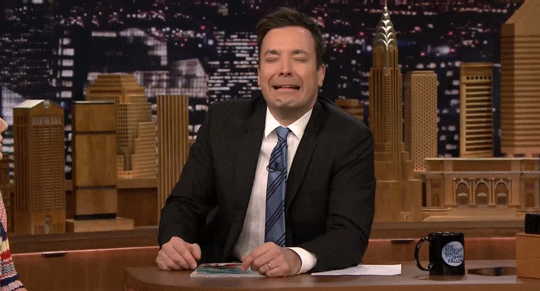 I narrowed it down to six dresses out of about 800 (no I'm not kidding, what about it? It was a big website) and randomly decided to show them to Sean for his opinion. Something I don't think I've ever done before but I was really frustrated with my lack of decision making.
The one I loved was a little on the expensive side and I just wasn't ready to pull the trigger. When I showed it to him…he liked it the least.
Well that's a bummer.
So there you go.
In the end all six dresses were nixed and back to the drawing board.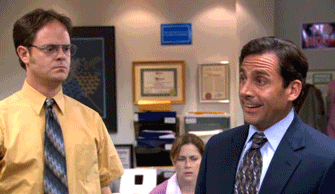 ~~~~~
Miss G really wanted to run with me yesterday so I told her we had to meet at a different place rather than our usual park. Running on the slanted park will give me my injury again and I'm not interested in that. So we met where I meet Miss Hollie. It's a park with a one mile path around it. By the time we got started it would be late so we both came expecting darkness. It's a very popular park with a rec center so I don't worry about the darkness.
I hop out of the car in my usual black…capris, hoodie, black hat, grey gloves with reflectors and black and pink shoes. Miss G of course, being Miss G, hopped out of her car in grey tights, lime green shirt, lime green gloves, lime green hat, I don't exactly remember what color her jacket was because all I could see was the blinding lime green/bright neon yellow SAFETY VEST.
I don't know her. I told her she had to run 10ft in front of me and we didn't know each other. But that we'd be very safe, she was clearly an authority figure in that vest. OH LOOK. A crosswalk! She's dressed for it already.
So random.
She's just missing the stop sign…we could probably get her one of those.
~~~~~
I'm off to run with Miss Hollie this morning and my weight bench gets here today so I have to organize today so I have somewhere to put it.  47* and windy…that's unfriendly.
Also…dress hunting.
Also…hangin' with Sean.
Also…just nothin'. It's Saturday and I really don't want to do anything but the above.
Oh…baby shower stuff.  SO FUN 🙂
~~~~~
Run on…and run anyway…