hmm maybe the…sandwiches…hors d'oeurves, cookies, you know. All those things for the party! Next two days are going to be CRAZY BUSY so I'm taking a break to cook and decorate and throw a party! This is my kitchen currently. #downtherabbithole
You should see the rest of my house.
Boxes boxes everywhere. It's insane.
I'm walking Malachi this morning and making a goal to get 10,000 steps and hopefully on Sunday I can start fresh with running.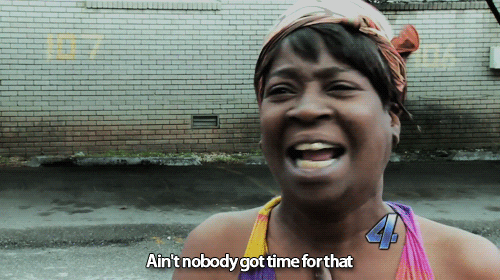 I'll see you guys Monday morning!  Have a great weekend!
Run on…and have a great weekend. Keep moving!