Saturday afternoon we had the baby shower and it went really well.We had a few glitches but they were minor and couldn't be helped.
We couldn't get into the venue until 2 pm and the party started at 3 pm. Guests started arriving as early as 40 minutes before (??)…


…and we had such an event planned that we were still setting up tables then. I hired two young men to help and had Sean and Andrea also so I had a lot of help and we had a great plan in place. Several people said to me, "well at least the early people were nice and offered to help!". I actually found that really annoying and wanted them to leave. I KNOW. That sounds rude. But I don't like to be caught with my pants down…I like things to be done and ready for guests and when guests arrive that early and just offer to help it means too many cooks in the kitchen and I am pulled in a million directions. Total and utter chaos.

The other issue I found was that even though I handled the planning and hosting well, my focus was split and I'd rather do one or the other but not both. I did it just fine but I really just wanted to be doing one or the other. Preferably the planning. LOL. Once the party started I wanted to hand over the reigns and let someone else go with it until clean up. I know…crazy right?
Anyway…here are some photos of the event and then we are DONE. You never have to hear about it again! 
Here's photos of the venue empty…I took these. They make the place look HUGE but no. There were about 50 people there and I can't imagine how tight it would have been if there were more. Lovely venue though. I'm going to remember it for the future.


Fleming Mansion~Denver

photo on the top is the main room where we put all the tables and the other is the front of the room. We had the gift table at the bay window. It was so pretty. 

This was the food room…right next to the main room and also where we had the cotton candy machine. Cotton candy is the jam. I want some now.
A thank you to Norma's mom for these next photos. They are all I have so we're grateful for them.  There aren't a lot and they are bits and pieces.

Things were a little disheveled at this point but you get some of the idea.
cake by Langilicious Fine Pastries
~~~~~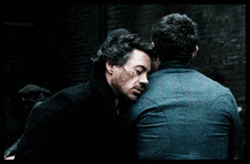 Sean and I spent Saturday night in recovery. i.e. cleaning and just hanging out. Saturday was SUCH a long day. Sunday we started recovering from April/May. I walked Malachi and then we took flowers to Steele and Holly at Ft Logan. From there we went on a nature walk that was supposed to be a hike but let's face it, there wasn't any hiking involved there. It was just walking. I wanted to protest that it wasn't much of a workout but truth be told I could have stopped and slept on the ground at any point.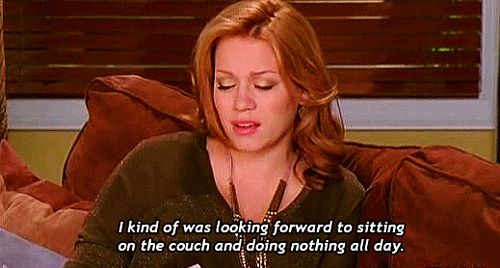 I'm not really kidding. I had zero energy.
We stopped in Morrison on the way home and ate at this amazing Mexican restaurant and made ourselves sick on great food.
This morning we ran the Bolder Boulder which is another post for another day (tomorrow). Then we ate Five Guys (only without the bun because ~Celiac~ and I think eating a burger in a lettuce wrap is messy and weird but I was hungry enough I didn't care), came home to drug up (running migraine) and change clothes and then off to the movies.
Money Monster. It was good. It was sad. Just an FYI.
It was a great weekend. A GREAT weekend. Just doing what we want, no other obligations, nothing else to do. Just take care of us. It was pretty awesome.
At some point I really need to weed my yard. Like…really.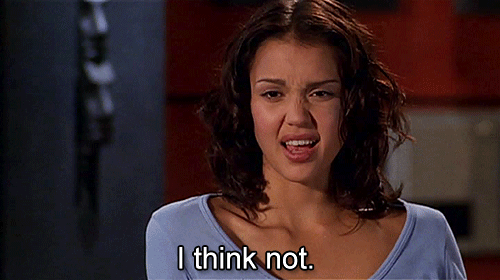 sigh.
I DON'T WANT TO.
Goal today…
run.
Strength. These arms haven't done a push up in at least five days.
Find my bedroom.
Post the remnants of an Alice in Wonderland party on a sale website.
Clean out fridge.
Lie around and enjoy my day off.
Consider what to do with the rest of my life.
No pressure.
probably weed my yard but maybe not. Whatever.
Run on…and take care of you today…