When Michelle and I messaged each other to meet she said, "Want to just meet at Bluff Lake in Stapleton?"
It sounded so…normal. Like it's the regular place we meet.  We usually meet in Stapleton so I didn't bother to look it up, I just waited until I was leaving and then I Google mapped it. Unfortunately Google brought up Bluff Lake TRAIL which is a lovely place but it goes around the entire nature center. So…yeah. I ended up taking this really strange back road direction and ended up driving past the trail, Google was telling me I was there (technically I was…I could see it over the fence) and I had no idea where Michelle was because this place did not look familiar.
So I called her. She said…"are you at the nature center?".
Well, no. But now I'll Google that. I got there a mere six minutes later and I said "um. We've never been here before". She cheerfully agreed on that without realizing this is IMPORTANT INFORMATION.  No wonder I was lost. I mean, sure, I was lost because I'm ME but also because I kept looking for something that looked familiar! Not.so.much.

We walked our little hearts out at the nature area. It had miles of trails and some of them were even completed and in the park. We, naturally, took the road less traveled and it totally made all the difference. We didn't know where the hell we were.  It was perfect until the 20 mph winds started, and the rain threatened…but hey…we were ready to go get lunch anyway.
At this point Michelle delicately says, "do you…I mean…can you…?"
I laughed and said…"oh I have no clue how to get there. Nope. No idea."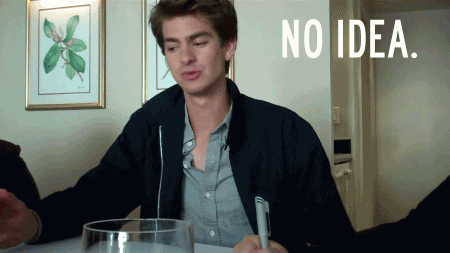 I followed her.
Then we lunched for two hours on sweet potato fries and Chipotle mayo. That's just happiness right there.
She would not allow a photo and inquired about a leftover from the NYCM. Um…sure. It's only two years old? Three? I've lost track.
This is the photo I could find. She made fun of my hat the whole time. Whatever it was awesome and I was running the New York City Marathon. That's an experience I was making the most of. And she's one to talk…the running outfits she puts together? Sheesh. And she wears the RACE DAY shirt ON race day.
I don't even know why she's my friend.

*****
So I put in six with G yesterday morning, probably two or three with Michelle and I walked the dog  in the evening.
I ended the day with 24,675 steps. Can't beat that with a stick.
*****
I met G again this morning (it's SO gorgeous out at 5am. I cannot tell you) and unfortunately we had to cut our run short at 2.8 miles so now I'll probably try and run later. I don't have time right now,  I have another doctor appt. I KNOW> There is a lot going on right now. I'm super crazy.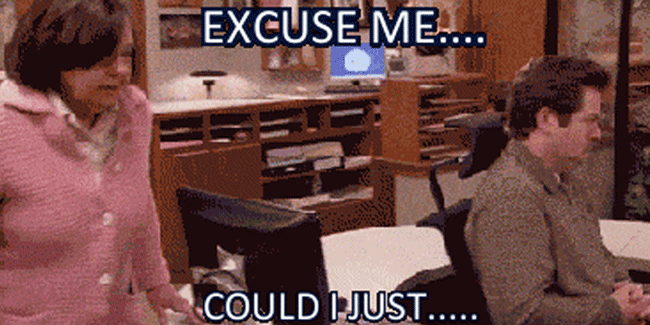 I am going to meet my friend Norma in the afternoon and snuggle her little bundle of sweetness (Margaux the baby mermaid) for a while and maybe work on getting in some more awesome steps.  I don't think I can possible top 24,675 (oh yeah, I'm definitely going for 25,000 before bed. No brainer). But dang would that be tempting. I think I mentioned before that my friend, Ria at Motivational Mom is crazy with her steps. That is a normal amount for her. And I thought I was busy.
I hopped over to her FB page and she had posted this awesome commercial by Nike.
https://youtu.be/SEf7MoQYgzE
I just don't think you're ever too old. 
On with my challenge. Do something every day that's a little bit of adventure. Tomorrow will not really be much fun. But after, I plan on fulfulling my evil plan to steal that tiny little darling and bring her home….I refuse to share. She must be mine.
Sigh. I bet they won't give her up. So rude…
***
Run on…adventure away…