So yesterday, after being released from the prison of my own mind, also known as the house I was trapped in while my husband felt the need to go to work and be completely unable to leave while I had no vehicular structure (bitter much? yes please) for a few days,  I bought this adorable cabinet on Craigslist from this darling girl in theneighboring town of Lafayette.
It's very very very far away.
Okay, it's not so far I have to go to Boulder but it's far enough I might as well have gone to Boulder AND…(long drawn out AND…) I had to drive on the NEW toll road and I don't have the NEW toll pass I only have a toll pass for the regular toll road.
What's that you say? Why do we have two different toll roads? Because I'm pretty certain the people that build and sell the rights to our roads are thieving drunkards. That's the answer.
I digress.
HERE'S MY CABINET!!
Isn't it seriously the cutest thing you've ever seen?  Yup. I love it.
I put it in my bathroom and it's SO adorable (and here it is in my bathroom) but all you can really see is storage and toilet paper. Still cute though!!!
*****
What a great video! Check out this golf video (I know, golf, but trust me, it's worth it. So much better than watching people punch each other. This was just great. It's the little things.
*****
Usain Bolt is still the most awesome person. Best video ever. Hilarious.
*****
I'm off to walk, run and maybe bike today. Who knows. Gotta move, right?
Oh and of course…laundry.
Cause that's my life.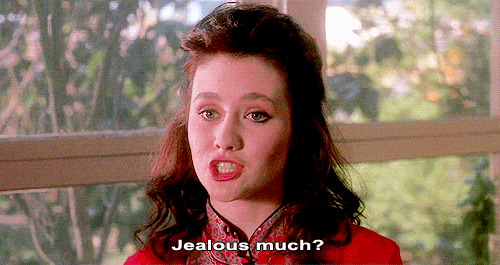 I have a few friends that have the MOST amazing Instagram photos of their daily rides, runs and daily walks that keep them fit and beautiful.
This is not my life. WHERE DO THEY LIVE?
I mean…come ON. I live in Colorado.
COLORADO
We live in one of the most beautiful states in the country and my runs do not look like that.
I'm here to protest.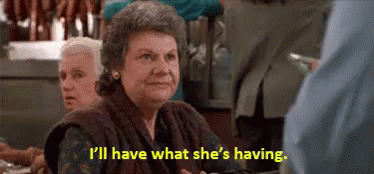 Why don't I live on the West side of Colorado? *add to my list: move
*****
yep.
Run on…