We had a great day on Sunday with the kids. Shaughnessy and Adam decided not to leave town after all, mostly because there were no cabins available on short enough notice and they needed somewhere to sleep. So they stayed and came to breakfast Sunday morning with us. It was great. We ate ourselves sick and laughed and talked and skyped with MT and had a ridiculously good time.
Theboy was not so cheerful but he'd been up pretty late so he was struggling to be appropriately happy. It was a lot of work for him.
I did manage to get some pictures.

these two pictures are best viewed together… LOL…this is when we were talking to MT 🙂

I snapped a photo of MT and they all made fun of me because I could have taken a screen shot. But I thought it would be FUNNIER if I took a picture of it! They have no sense of humor. 

Theboy's monster. And the best photo I got of him all day. He hid from me.
One more…because I love her.


Also, I know the photos are blurry…I am always really sensitive about trying to get a photo quickly because they don't like to take them and their patience is at a minimum so sometimes I snap too quick and you see the results. They are out of focus. I post them anyway because I love their faces. I need to slow down and make them stand there. I'm working on it. I really do know how, it's the patience thing.
*****
I spent the rest of the day talking about really cool future possibilities and Halloween parties. It was good. Today I'm thinking about tightening up the organization in my kitchen and shopping for Halloween parties. It's a lot.
*****
G and I ran/walked our 6 miles this morning. She is moving in a week and we'll be much further from our favorite running spot so we'll have to figure out a new workout space. We're making good use of our last week. It felt really good to wake up and get it done so early.
Now I'm cleaning, listing, showering, panicking (so much to do) and getting stuff done.

*****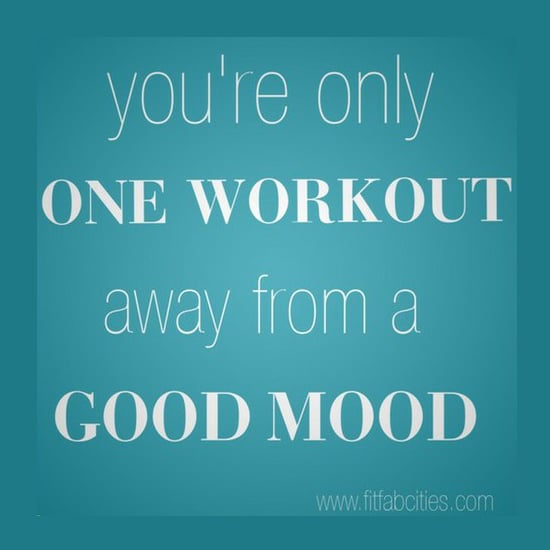 Run on…