So I had a post all written and ready to post this morning and it was GROUNDBREAKING!
And then I deleted it for reasons that aren't important.
So now I'm posting very late.
We had a crazy busy insane weekend of Halloween parties (no evidence. Sorry). and Trunk or Treats (no evidence, sorry) and massive house cleaning (no evidence but I'm sure you're totally okay with that). It was unbelievable.
I slept. Today, I slept.
And cleaned.
And worked on projects.
And tonight I am answering the door to all the cuteness of the trick or treaters. How much do we love the costumes???
So much.
I am pretty famous for not loving Halloween. But the little kids in Ninja Turtle and princess costumes just cause me to swoon with adorable. I love it.
We are missing MT right now.
*****
We have exciting stuff happening in our family. Wedding stuff. The engagement happened and now the date is set.  Things are cruising along at a jet's pace. It's crazy! They did not consult me about the wedding and as they are getting married next fall it's definitely cutting into possible marathons. It was pretty dang rude of them to not consider my running schedule.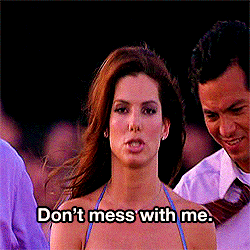 *****
I did not run yesterday and I did not run today because I'm tired.  I am already feeling better though and my body is definitely ready to get up and run again. G and I were feeling really good getting up and running early every day and I don't want to ruin my rhythm. This is the best I've felt in months and if I stop now I'll just go backwards.
Run on…