The day before Thanksgiving (when I SHOULD have been writing this) I was instead doing something REALLY important. No. Wait. Let me try again. I was doing what I always do when I have a million things to do and am way way WAY too busy to do them.
I was cleaning. Let's face it. You knew that was coming.
Well, if you've read my blog for at least a few months you knew that. Because that's where my brain goes when I have a million things to do or company coming from out of town…or just anything at all happening I choose that moment to clean out closets, purge cupboards, paint rooms long needed, you get the gist. It all starts when I am facing said tragic situation for the umteenth time only THAT day I snap and decide it must be fixed it must it must and it will happen that day or the world will most certainly end! And thus I begin….a new project. Instead of shopping for Thanksgiving I cleaned my construction site of a spare bedroom and let me tell you…it needed it. I was having dreams of being overtaken by laundry (and I don't even have laundry to do) so I knew it needed being taken care of.
To everyone's surprise, people were great the late night before the holiday. They were nice, they were funny, we joked with each other and were polite. It was a really good time.
~~~~~
Thanksgiving Day turned out really great. Everyone behaved and besides that they were happy which is of course, my dream. I LOVE days like that. Dinner turned out delicious, 99% gluten free,  and we all ate too much. Theboy made a Santa to go with his snowman and he is the cutest Santa ever. We were going to do his body but he lost interest. Typical man.
At the end of the night, Sean, though exhausted and beyond ready for bed (he doesn't sleep much…chronic insomnia), agreed to a photo which clearly shows our unfiltered slightly filtered, grab the camera and just take the picture selves. The outtakes were not pretty. The actual picture is…well it's there. We're working on it. I slightly filtered it (re: took a lot of color out of it) because it was SO BRIGHT I was blind and frankly it was killing me. So whatever. He's so cute. I don't even care.
~~~~~
And also, Sean and I are finishing up The Office.  I saw an episode occasionally but never from the beginning and and I watched it completely. Beginning to end. It was amazing. So good. The end was just exactly right. The last episodes were so perfect, bringing in the beauty of the documentary. It was just exactly right.
On to Gilmore Girls. A year in the life. I'll be available about four am.


~~~~~
Oh…did I run those two days? Uh…no. Because I was freaking busy doing everything else thankyouverymuch.  And how am I watching so much television? Well I have my iPad so I travel throughout the house with it. Very convenient. This is not good for me. But today I will run because I can. And because I miss it.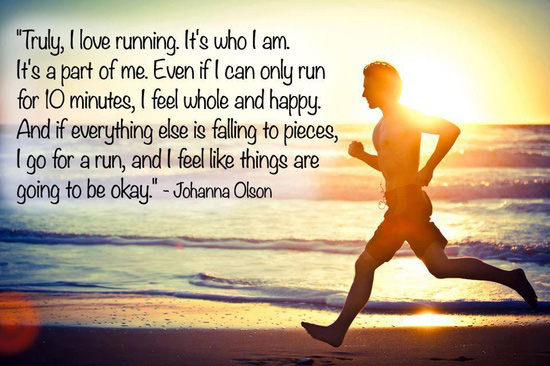 Run on…